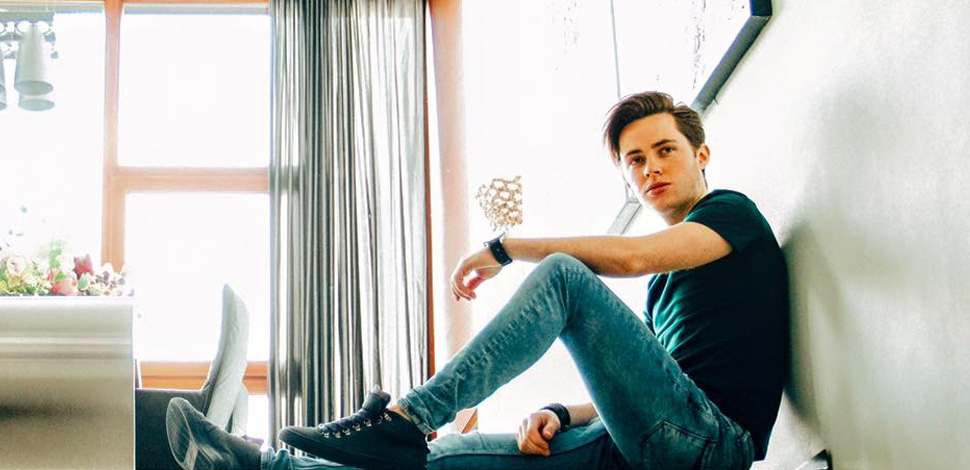 Sometimes the stars align. I.e., a great track lands in your inbox, and you happen to check said inbox before the weekend.
The Netherlands' Steve Void, aka Stef van Vugt (not sure which name is cooler) sent us his latest project with producer duo No Mondays on Friday, and it quickly became the soundtrack to the weekend. "Chemistry" features the vocal prowess of Swedish songstress Clara Mae, and has the troppy saunter of other tracks that have a female vocalist charging the melody: Matoma's "Running Out ft. Astrid S" and Sam Feldt's "Shadows of Love" ft. Heidi Rojas. Fitting comparisons, considering Steve & Sam have a forthcoming collaboration in the works, and Steve will be touring the US with Matoma in September / October. All of the above just reiterates that collaboration is key – also let's hear it for the ladies who hopefully will soon be graduating from title inclusion to headlining these marquees.
But in the meantime, the track is still going strong. Thirty seconds in, the tempo changes and we're taking the bait – percussive snare propelling us to the drop at one minute, where a call-and-response synth session is holding court. So even though we're not supposed to be wearing white – summer officially ends on September 21.  Bring on the Trop House vibes.
Connect with Steve Void: Soundcloud | Facebook | Twitter
Connect with No Mondays: Soundcloud | Facebook | Twitter