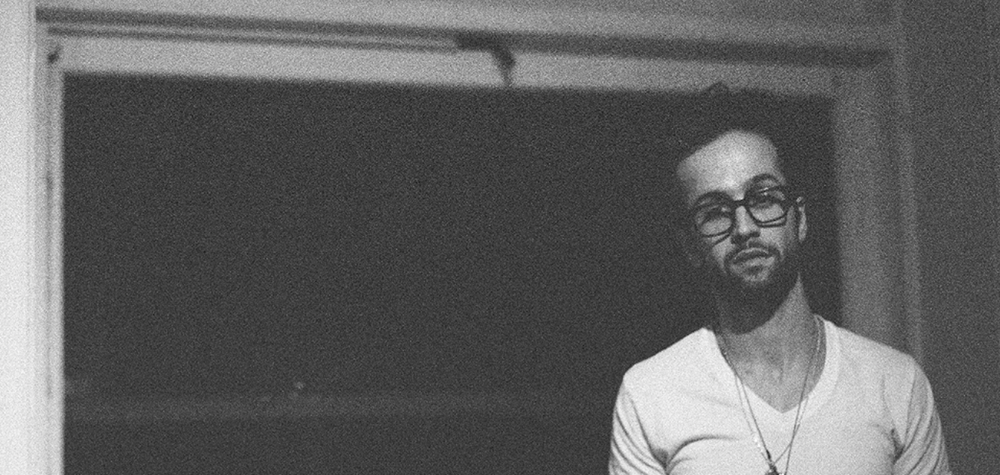 AM!R, New York producer and singer, has returned with the release of his FUTUREPUNKSOUL EP.
Throughout all 6 tracks, AM!R has managed to create a futuristic sound that gives you funk, r&b, pop, and soul vibes all at once. From the funky bass line on "Dirty Whispers" to that sexy guitar solo on "JUNKY", FUTUREPUNKSOUL is an explosion of flavors in your ears.
If AM!R isn't on your radar yet, he definitely will be all over it once you hit play on FUTUREPUNKSOUL.
Connect with AM!R: Soundcloud | Facebook | Twitter