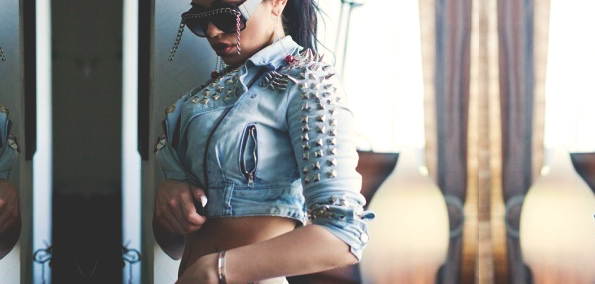 Ever since Italian producer and instrumentalist Christopher Tooker and Canadian producer and fashion designer Shawna Hofmann united to create KMLN, pronounced "Kameleon," they've been turning heads with their special blend of house, techno, global and future bass. Never ones to disappoint, KMLN are back this week with the four-track EP Be Here, out tomorrow on Touch of Class Records.
KMLN take us back to the essentials of older deep house with "Pronoia," the psychological term for the opposite of paranoia. They set the tone with a bouncy percussion and an absolutely groovy bass. This provides the perfect backdrop for the vocalist of The Optikonz, Shamari Rocka, to entice you in with his sex-infused soulful vocals. The result is one track sure to light up the dancefloor.
This is definitely one single and EP that should not be missed. Pick up your copy of Be Here on Beatport today. 
Connect with KMLN: Facebook | SoundCloud
Connect with Touch of Class Records: Facebook | SoundCloud | Twitter