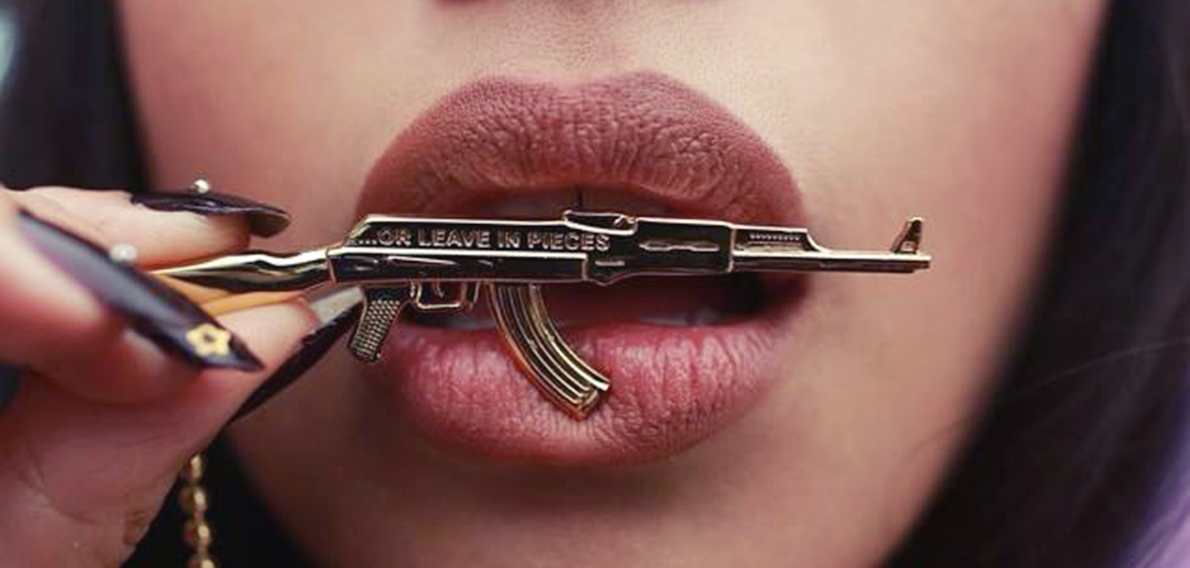 Say goodbye to the season of festivals, sunscreen (or tanning oil, depends how you roll), beach bods and essentially the high point of everyone's year. It's time to roll in the pumpkin spice lattes and undeniable summer withdrawal symptoms. Now, before we sulk and flip through our recent instagram posts of the blissful summer that seemingly came and gone, let me introduce you to Brig's latest, which will hopefully ease that transition. 
It's only recently that Brig has come into my radar, but what I appreciate most about the artist is his ability to take influence from the historic range of electronic styles. If you check out his Vanilla Sky EP released several months ago, you'll find tracks that he dabbles in electro styles circa 2011, quirky almost chiptune influences to grimy dubstep. Diversity is key in relevance and having that chameleon like ability has always proven to be a success for many artists. 
The Russian producer has recently revealed Summer Melacholy, an ironically colourful and upbeat EP that caters to all the senses. This form of synesthesia found in his sound comes from the stimulating melodies and complex contrasts in his sound designs. In this lively EP, Brig's inspirations fall somewhere between old Skrillex, the hip hop influence in Flume's freshest work and the nu-disco vibes of Chromeo. The electronic producer adds layers to his 8-bit sounds and shape them as full and dimensional. Bringing together the retro highlights of electronic music and revamping them in a perky contemporary way, Brig steps up his game to prove he's out there to own it.
Connect with Brig: Facebook | Soundcloud | Twitter