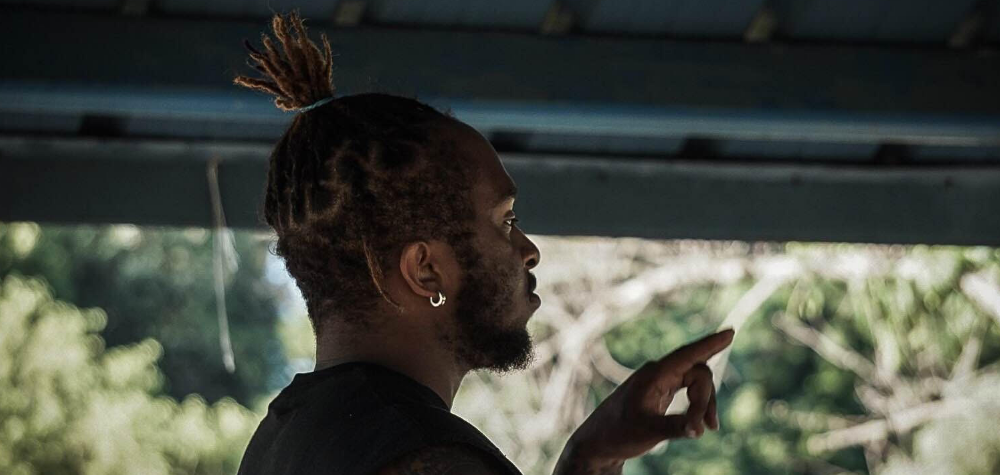 The last time we checked in with D.C. standout King Rosè, he was going Hammy Sosa on "Alive" with fellow DMV brethren Solomonilla. Now, the King is back in the Milkysphere with the EARMILK premiere of "210," an ominous trunk rattler that showcases Rosè's distinct ability to drop jaw-dropping bars while painting a vivid picture of his stomping grounds.
Rosè goes in on the Jaylen!-produced instrumental right from the get-go, leveraging the beat's darker vibes to tell tales of slamming down the 210 highway, dudes getting murked over scrimmages, and stacking the all-important Scrilly McScrill. Rosè rides the beat seamlessly on this joint -- routinely alternating between molasses and tommy gun cadences. The hook is just as masterful and truly makes you wanna hop in the whip and hit the 210 (or whatever interstate you claim).
Peep out "210" below, and be on the extra-extra lookout for Rosè's upcoming EP it's always sunny!
Connect with King Rosè: SoundCloud | Twitter
Connect with Jaylen!: SoundCloud | Twitter