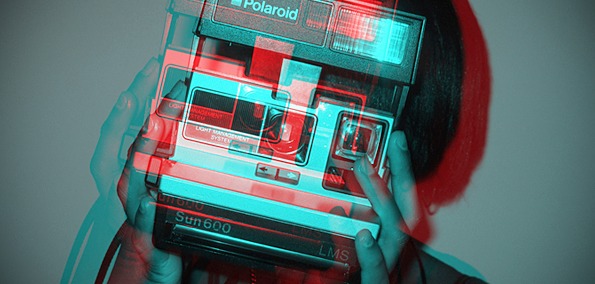 I think most twenty-somethings can identify with the classification of ambivert. An ambivert, pronounced ˈambəˌvərt can be defined as someone possessing both extroverted and introverted qualities. Basically what this means is that when you're down to kick it you are down to kick it, but when you wanna cruise on a solo-vibe, you won't let anyone get in the way of that safe place.
[soundcloud url="https://api.soundcloud.com/tracks/280590675" params="auto_play=false&hide_related=false&show_comments=true&show_user=true&show_reposts=false&visual=true" width="100%" height="166" iframe="true" /]
This ambivert sentiment is orchestrated perfectly into an infectious future electro-pop track called "Friend," by the newly surfaced and elusive producer FRND. According to an email, FRND is "the moniker of a platinum-selling producer" and the latest signee to Crooked Paintings. The song is basically the electro-pop version of Drake's "No New Friends" but with jovial and snarky twist, blending future beat stylings with down-tempo pop melodies and delicate vocals that move with precision over the music bed. This is the first release from FRND and one that has us eager to see what he produces next.
Connect with FRND: Soundcloud | Facebook | Twitter