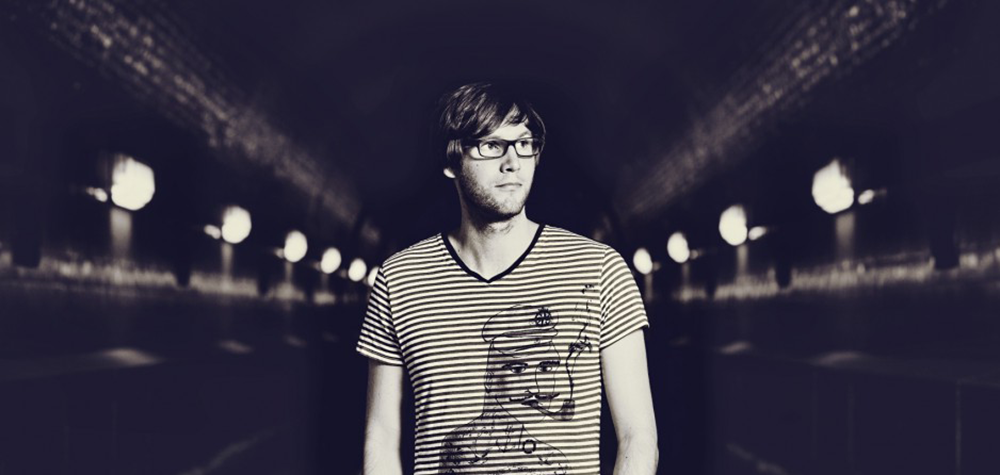 Sometimes, you just want to be taken on a spine-tingling journey through the world of deep tech. Today, such a journey is possible through London based artist Third Son. Having already released EPs this year on imprints such as Time Has Changed Records, Still Vor Talent, Einmusika Recordings, and his Trigonal/Grey Matter EP on Selador this very month alongside putting out more remixes than you can count, it's obvious that 2016 has been a huge year for Third Son. Not slowing down, his latest release, via Chapter 24 Records, is his remix of Oliver Schories' "Artik."
Third Son sets the tone of his remix with a strong beat and a driving percussion. Soon, understated synths rise from below as a wide low end anchors the track from below. The track continues to grow over the eight minutes, providing one great listening experience.
This is definitely one remix and EP that should not be missed. Pick up your copy on Beatport today.
Connect with Third Son: Facebook | SoundCloud | Twitter
Connect with Oliver Schories: Facebook | SoundCloud
Connect with Chapter 24 Records: Facebook | SoundCloud | Twitter