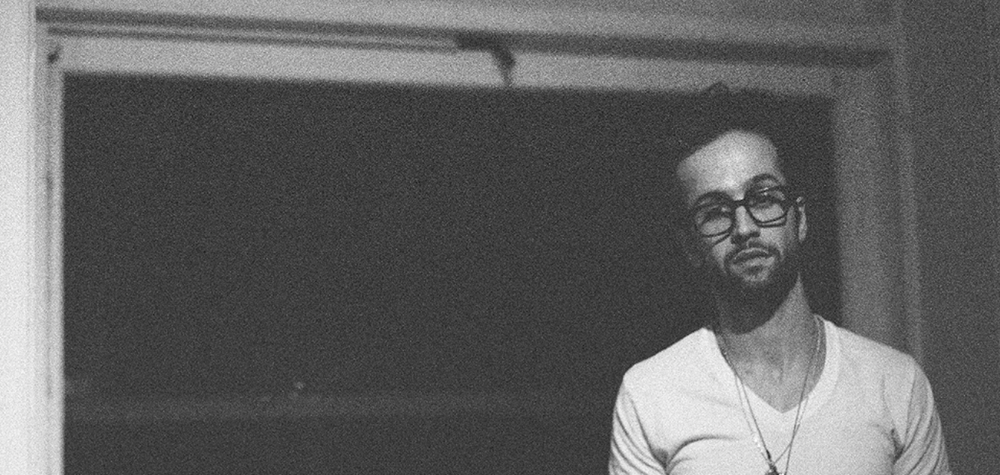 Failed love seems to make for the best music. A prime example is AM!R's latest release, "Parachute".
The New York producer and singer is not new to the music scene. He has production credits that include Sia and Panic! At the Disco.
AM!R sings on "Parachute" of a love so deep that it left him unsure as to where things went wrong. AM!R joined forces with 1-900 of ASTR to produce the smooth, funky, soul-infused track.
Looking forward to hearing more from AM!R on his forthcoming EP. Until then, press play on "Parachute".