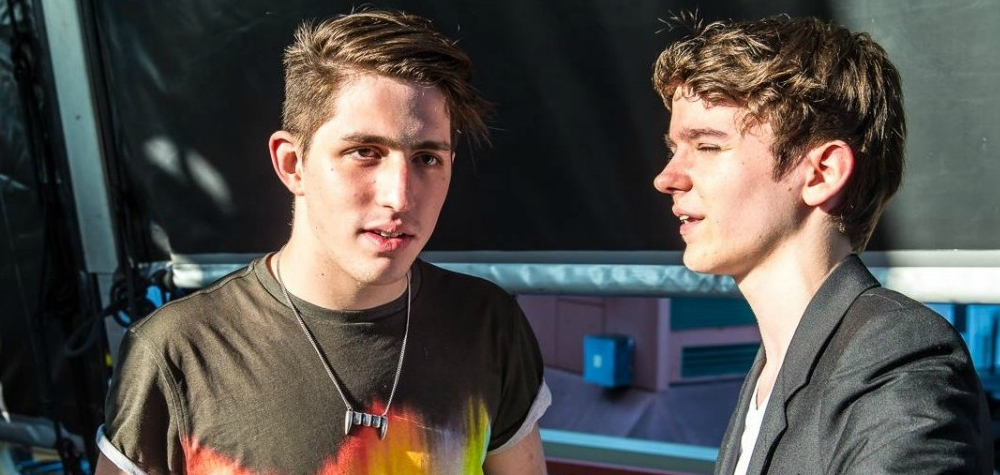 Fans from all sides of electronic music can rejoice - it's confirmed that Porter Robinson & Madeon have produced a track together.
Leaked earlier today on Reddit, the link to "Shelter" has been going viral since among the dance electronic community for the union of two of its most prolific producers. While we haven't heard anything new from Robinson since his forward-thinking Worlds in 2014, we saw Adventure from Madeon in 2015, and this, together marks the artist's first release in 2016.
Featuring noticeable elements from each artist's signature styles, we can wait with bated breath for more details on "Shelter" as they come through from the artists themselves.
UPDATE: Porter Robinson announced the Shelter Tour via his Instagram and an artwork video on Facebook: