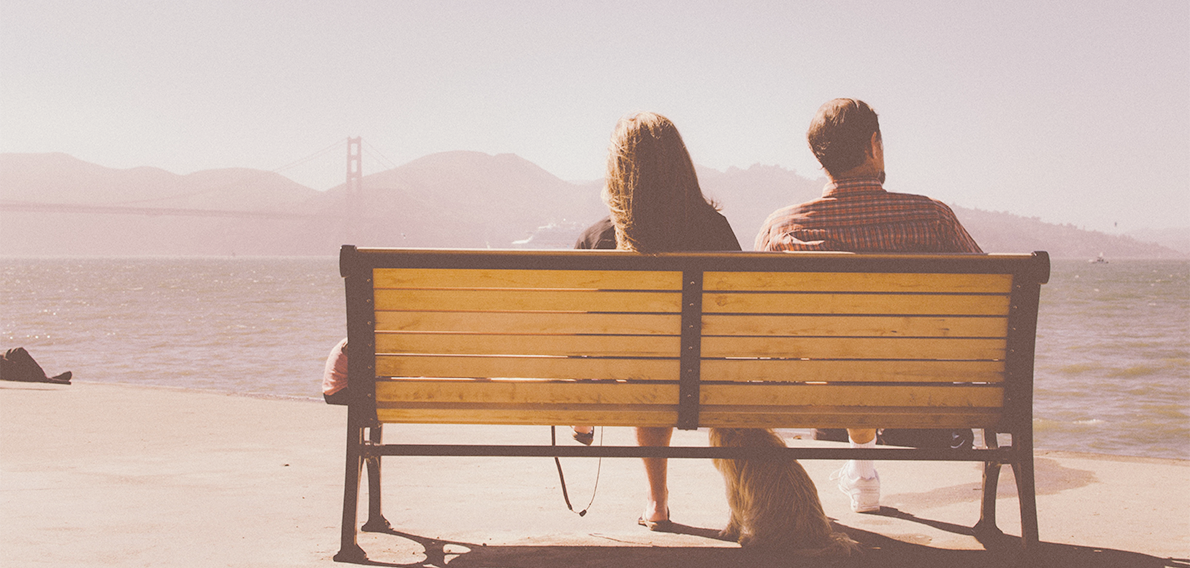 Motti is an eighteen-year old, London-based designer and artist whose work has been quickly making its way around the Internet. Besides being a resident designer at Moving Castle and having done work for producers like Ryan Hemsworth, Motti also happens to make music. 
Motti isn't your typical SoundCloud music-maker. With over 250,000 streams on his covers of notable electronic songs, it goes without saying that Motti's piano work is intriguing in a way that can't be done with Ableton. Today, Motti has released his debut two-track Amnesia EP via ZenSupremacy and it's a sweet improvised duo to help ease your mind while taking it far and away from reality.
Motti says, "The project aims to compartmentalize the listener's own current, every day thoughts and emotions while they listen," and the EP just does that. Both tracks are improvised, and rather than giving the listener something to expect, as more linear-sounding tracks may aim to do, the tracks on "amnesia" wander and focus instead on honing in on the experience of the listener internally.
Meditative and nostalgic-sounding, "existential" contains elements reminiscent of the work of impressionists like Debussy. Trills weave back and forth with trotting waltz-like segments. Rubato is used to the max, speeding up and slowing down the pace of the song all the while maintaining a general, calming mood. Chord variations such as at 2:53 trigger sparks of noise that pop out with a gentle vigor. The track ends drifting slowly, higher up on the keyboard before fading out entirely. 
"illusions?" begins on a brooding note, quite literally. Low, lulling notes slowly ease their way into motion, eventually crescendoing into a gorgeous set of chords around 1:47, like a musical catharsis that takes the listener a step higher than where they were before starting the track. As a mantra-like rocking pattern takes over around 3:07, listeners may feel like their mind has been elevated, released from the darker sounds that began "illusions?". The melodies flesh themselves out before coming back to a ruminating crawl in the last two minutes or so. Expressive and heavy, "illusions?" ends with a final flourish of chords before drifting away into space. 
Docking in at around twelve minutes, "amnesia" is the sort of journey through sound that slows down the thoughts and gives listeners a chance to reflect on themselves before proceeding with their day. It's definitely not the next trap banger, but offers a deep multi-faceted release from all area of one's life; whether that be with music, with work, or with oneself. 
Connect with Motti: SoundCloud | Twitter | Website