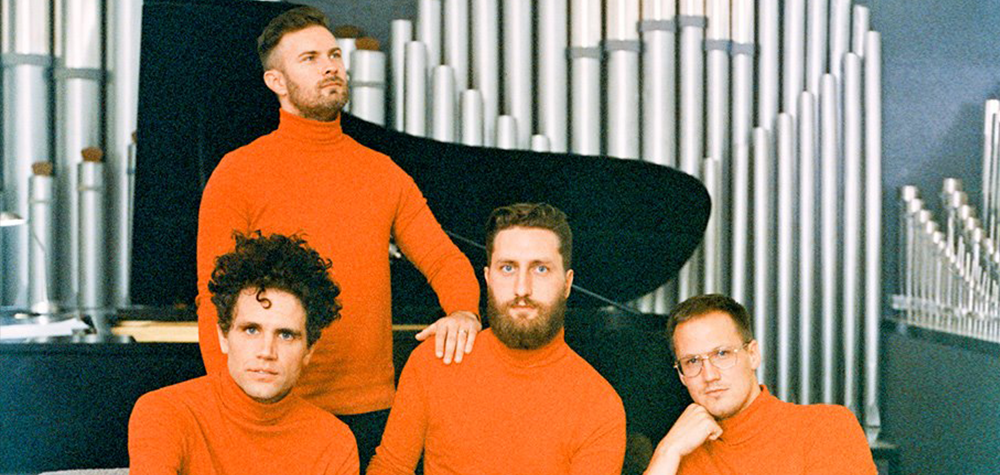 Fictionist – Provo, Utah, based band – released a new EP at the end of July entitled Free Spirit that features four upbeat, pop cuts full of good vibes. Fictionist has now returned with a new video for the title track "Free Spirit".
The video shows the guys of Fictionist in a variety of video concepts that are not true to them. Not only are they dealing with crazy video concepts that don't fit them, but they are also dealing with a director with an attitude that keeps blowing them off for celebrities such as Adam Levine and Bruce Springsteen. At the end, we see Fictionist in their element at what looks to be an epic house party.
Be sure to check out Fictionist's new, comedic visual for "Free Spirit", as well as their new EP.