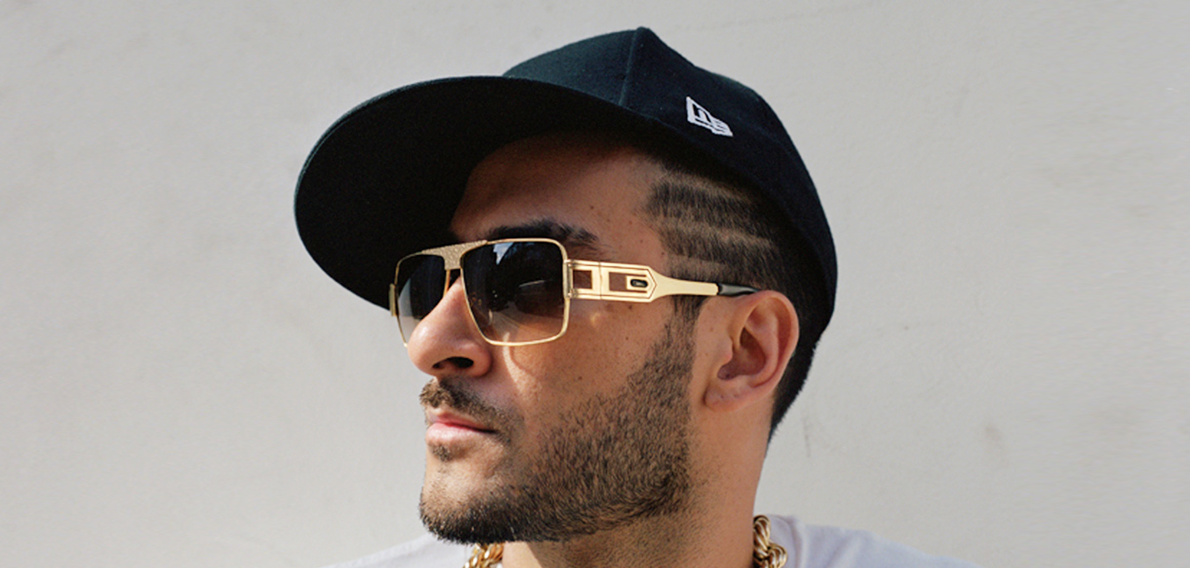 All your favourite Armand Van Helden tracks will land on a double CD release via Defected Records this September.
The forthcoming compilation album is part of Defected's House Masters series and tallies some of the Boston producer's best and most well-known hits. One of his breakout singles "U Don't Even Know Me" starts the first CD, and his most recent in a long line of remixes "Freak Like Me" is included. 
Armand Van Helden – House Masters is expected to hit shelves on September 2nd.
Armand Van Helden – House Masters tracklist
CD1
Armand Van Helden – U Don't Know Me (Feat. Duane Harden)
CJ Bolland – Sugar Is Sweeter (Armand's Drum 'n Bass Mix)
Armand Van Helden – My My My (Original Club Mix)
Armand Van Helden – Witch Doktor (The Dark Ages Mix)
Duck Sauce – aNYway (Club Mix)
Kim English – Nitelife (Armand Van Helden Retail Mix)
Lee Walker vs DJ Deeon – Freak Like Me (Armand Van Helden Remix)
Uffie – Add Suv (Feat. Pharrell) (Armand Van Helden Club Remix)
Armand Van Helden – Psychic Bounty Killaz (Feat. DJ Sneak)
Armand Van Helden – Work Me Gadamit '96
Da Mongoloids – Spark Da Meth (Bangin' Like A Benzi Mix)
CD2
Duck Sauce – Barbra Streisand
Armand Van Helden – The Funk Phenomena
Dizzee Rascal & Armand Van Helden – Bonkers (Club Mix)
Sneaker Pimps – Spin Spin Sugar (Armand's Dark Garage Mix)
Armand Van Helden – Flowerz (Feat. Roland Clark)
Armand Van Helden – I Want Your Soul
Cerrone – Je Suis Music (Armand Van Helden Remix)
Tonja Dantzler – In And Out Of My Life (Armand Van Helden Mix)
Barbara Tucker – Stay Together (Armand's "Crazy" Trauma Mix)
Banji Boys – Love Thang (Cat Walk Mix)
Armand Van Helden – Ghandi Khan
Connect with : Facebook | Soundcloud | Twitter