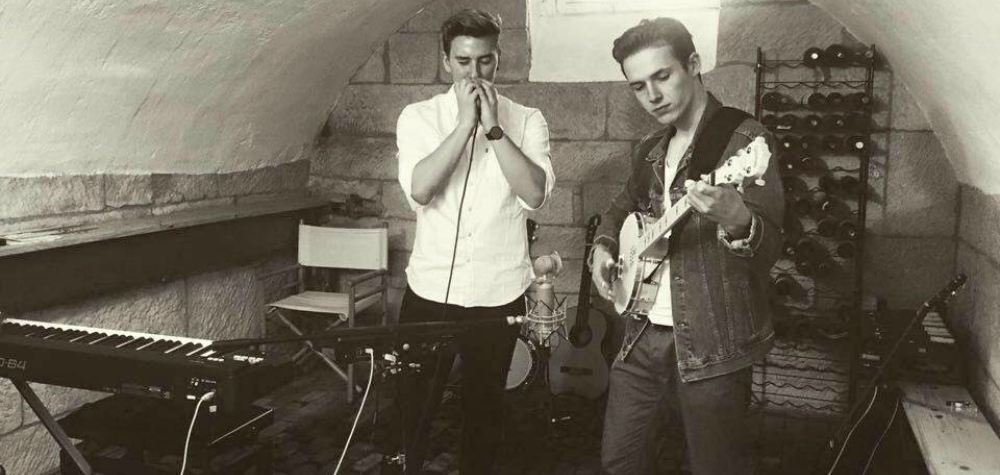 What even is folk house? Taking a listen to any of the music that BUNT. has made will tell you that it's one of those crossed genres that kind of works. 
Today, EARMILK has been given an exclusive premiere of "Young Hearts" a new saxophone-infused, fiery track to get you on your feet as quickly as possible. 
"Young Hearts" projects the type of confidence that almost edges on obnoxious, but is too catchy to object to. A brisk BPM and hard-cutting, anthemic piano chords back BEGINNERS'S pop-ish vocals, which crisply stand above the energetic instrumentals. Eventually, an elaborate sax solo overtakes vocals, blending in with minor key harmonies and a tambourine-laced beat to create a brightened mood that reaches the finish line with heightened energy. 
Connect with BUNT.: SoundCloud | Facebook | Twitter