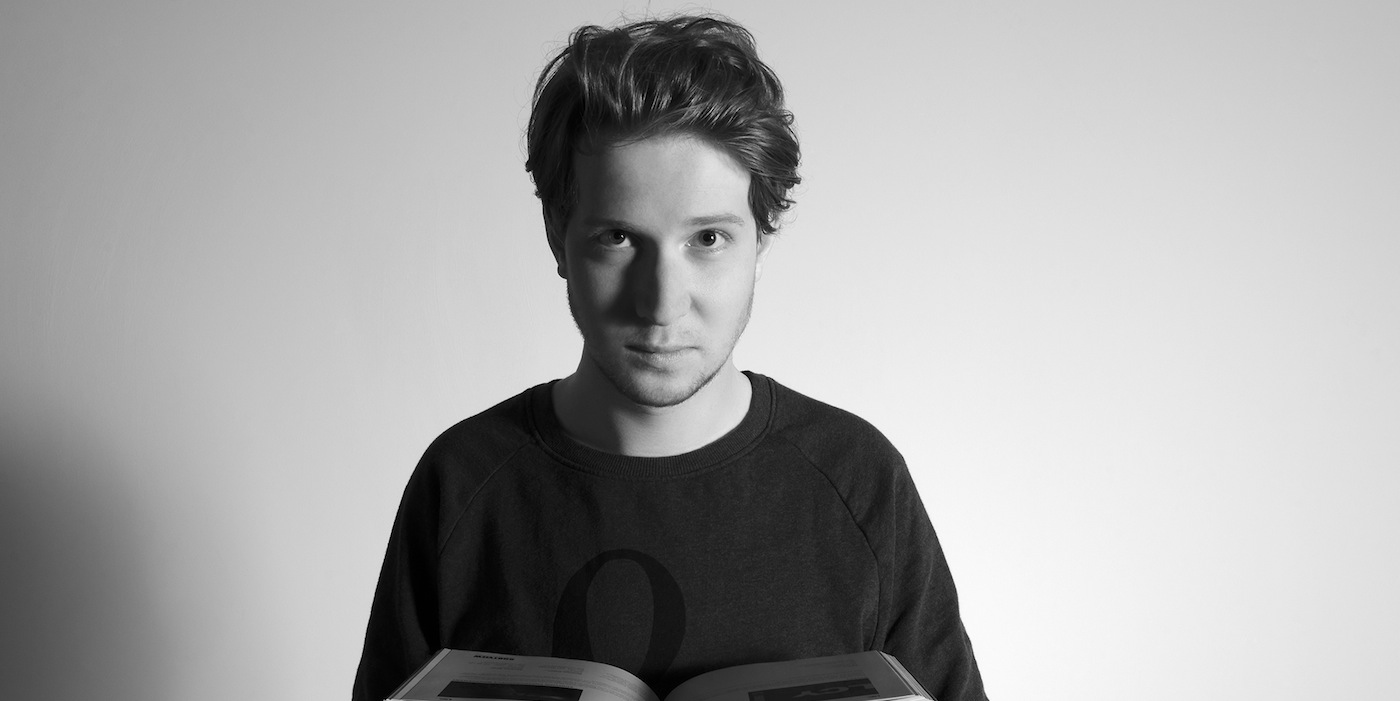 Bakermat is beyond an up and coming artist at this point. With his viral hit "Another Man" last year, the Dutch DJ and producer subsequently released hit after hit, leading up to his latest release "Living" featuring vocalist Alex Clare. Out via Ultra/Be Yourself Music, "Living' is the perfect example of why Bakermat's music is appealing: it speaks to a range of house music fans with a truly unique soul, jazz and blues influence that hits home every time. 
In honor of the single's release, Bakermat has joined us at EARMILK for an exclusive Spotify playlist. 
"Livin" is available to stream and via Beatport.
Tour Dates
7/3 - Amnesia, Ibiza
7/14 - Air Beat One, Germany
7/16 - Corona Sunsets, Mexico
7/22 - Le Mas D'estel, France
7/24 – Tomorrowland, Belgium
7/27 - Mirror, Bali
7/28 - Glow Skybar, Saigon
7/29 - X2, Jakarta
7/30 - Fort Canning, Singapore
8/7 - Amnesia, Ibiza
Connect with Bakermat: Soundcloud | Facebook |