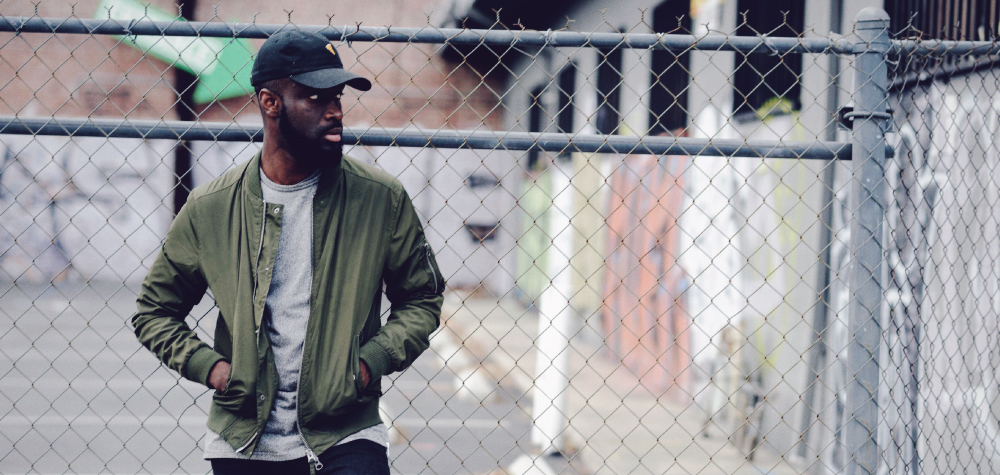 It has been nearly impossible to ignore the resurgence of UK Grime's popularity in the US this past year due to all of the major co-signs from reigning artist (including Drake & Kanye) as well as a completely revitalized scene of new and old faces alike. While it has been an undeniable year for heavy hitters like Skepta, Stormzy, Novelist, and Section Boyz, there are still many lesser known acts who are trying to stand out by taking a less traditional route.
Take for example Outlaw, who is a UK rap artist who has been merging the energy and rapid flows from Grime scene with the gritty lyricism of the New York hip-hop scene to create a sound that appeals to audiences across both ponds. For his latest single, the English MC has linked up with his long-time friends & associates Stooki Sound & LSL for a heavy new single entitled "Stressin". Although both Stooki & LSL are known for their respective work on the trap circuit, they manage to provide Outlaw with a massive backdrop that perfectly rides the line between grime & trap. Outlaw provides one of his most alarming verses yet, refusing to stick one rhyme scheme too or topic for too long. Listen to the collab above!
If you are in LA tonight, be sure to see Outlaw at Los Globos tonight for Paid in Full! Flyer and info included below.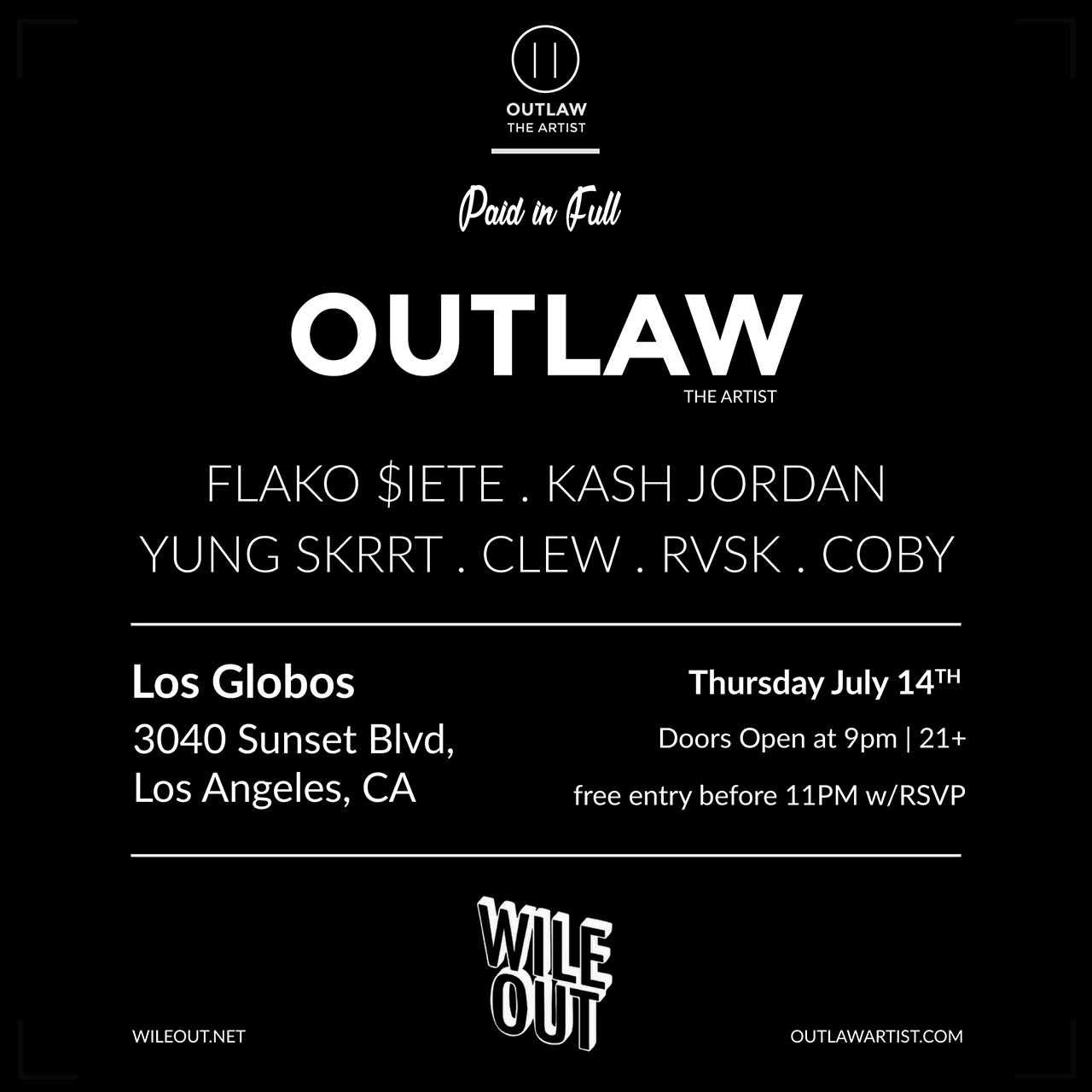 Connect with Outlaw: Soundcloud| Facebook| Twitter
Connect with Stooki Sound: Soundcloud | Facebook| Twitter
Connect with LSL: Soundcloud| Facebook | Twitter