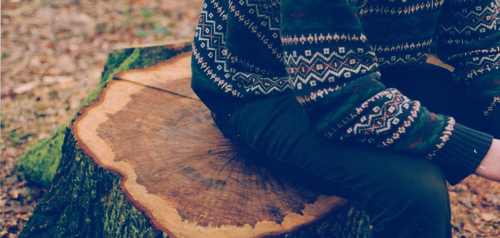 At only two minutes long, Charles Nimbus's latest track "Raptor" can be deliciously played on repeat exactly thirty times in an hour. 
And listeners might just find themselves listening to this track on repeat for days. "Raptor" is one of those tracks that definitely ventures into experimental territory, but deftly balances between being abstract and relatable to music lovers of all types. Think Flume's "Wall Fuck" or any of Sober Rob's tracks; "Raptor" kind of fits into that medium of appealing to greater audiences while still retaining a genuinely unique nature you can't find with mainstream electronic beats anywhere. 
Jets of hollow metallic pings open the track before escalating into a crazy minute and a half-long euphoric fantastic shit show dominated by a fat bass and jets of reverberating percussive noises that fly in and out like the track's namesake.
By minute 1:14 listeners' ears will have taken a serious acid trip surrounded on all sides by weirdly satisfying pings and blips with rough-edged reverb, beats that are hyper-intensively aggressive with their rhythm, and the dirtiest synths. Short and sweet, "Raptor" is a fantastic, two-minute track that delivers in all the ways that will make it one of those tracks truly iconic for its insane sound. The best part is it has a sound that is wholeheartedly East Coast; so don't sleep on towns like Boston or producers like Charles Nimbus just yet. 
Connect with Charles Nimbus: SoundCloud | Instagram