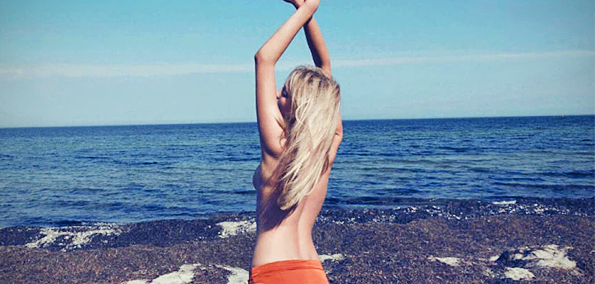 San Francisco producers and DJs Eskai and SNR have teamed up on singles before, and even an album –  Adrenalin Room Chapter One – over the past few years. And though still rising talents, their latest collaboration is extremely noteworthy.
"Find Yourself" feels like Audien's "Wayfarer" before it became a timeless trance anthem. With powerful uplifting piano chord progressions and vocals from Jhana, "Find Yourself" is the perfect blend of energy, melody and passion in one song. The single was nearly three years in the making, and it shows. 
"Find Yourself" is due out via Ride Recordings.