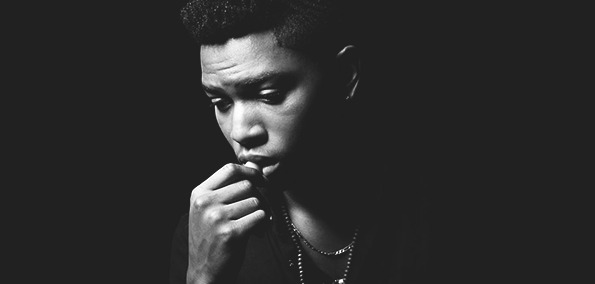 [soundcloud url="https://api.soundcloud.com/tracks/266996093" params="color=ff5500&auto_play=false&hide_related=false&show_comments=true&show_user=true&show_reposts=false" width="100%" height="166" iframe="true" /]
Two of the music industry's most hyped rising stars have collaborated across talents to create a masterpiece entitled "Holding Back." Featuring London's smooth production artist SG Lewis and pending R&B and pop superstar Gallant on vocals, "Holding Back" was released via Jasmine Music / Universal Music, and is undoubtedly going to be a summer viral hit. "Holding Back" is addictive, groovy, soulful and alluring, enough so that SoundCloud should consider a repeat button.
The release follows Gallant's critically-acclaimed debut album, Ology.