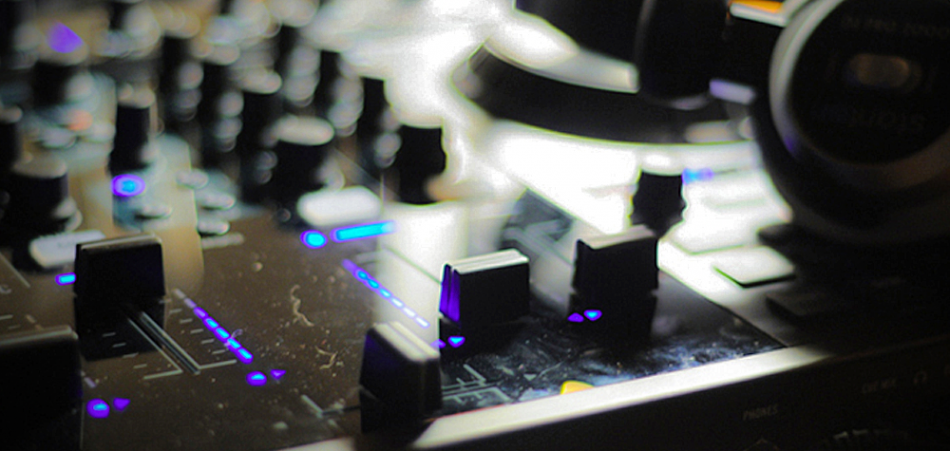 There are so many advantages of living in the San Francisco Bay Area dance music scene, with one of the biggest being able to see the rise of Scott Holland and Elric Weibel of the 219 Boys, one of the biggest suppliers of Bay Area bass. This year has been especially busy for them, releasing on such imprints as Nite Records and Audiophile XXL, but this past week they're back, contributing for the first time to the venerated LA based bass imprint Night Bass' third edition of This is Night Bass with "Who Got It."
The 219 Boys set the tone of the track with a crisp, bouncy percussion and some heavily reverbed periphery sounds that continue throughout the track. Once the bass line comes in, it becomes clear why the 219 Boys were picked to round out the compilation—the track is Bay Area Bass, designed to make a dance floor go off. This track will definitely be lighting up main rooms soon.
This is definitely one track and compilation that should not be missed. Pick up your copy today on Beatport.
Connect with 219 Boys    on Facebook | SoundCloud | Twitter
Connect with Night Bass on Facebook | SoundCloud | Twitter