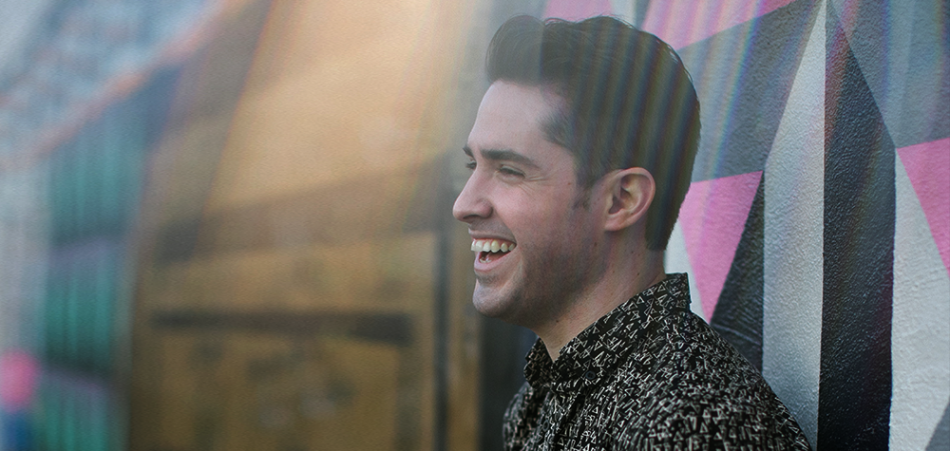 [soundcloud url="https://api.soundcloud.com/tracks/261347003?secret_token=s-CuUp1" params="color=ff5500&auto_play=false&hide_related=false&show_comments=true&show_user=true&show_reposts=false" width="100%" height="166" iframe="true" /]
Ryan Gray, a.k.a. Luxley debuted his single "Camera Lens" some months ago. Now, he's back with a fresh take on his popular single. The Magic Man Remix of "Camera Lens" has a mysterious feel to it. The original version of "Camera Lens" was filled with guitar riffs and synths, which Luxley has traded for ambiance and experimental percussion in his latest offering. The "Camera Lens (Magic Man Remix)" is definitely more for lounging then going crazy in the club.
"The song is about three people. Star-crossed lovers. He's telling a story about the night he told a beautiful photographer/artist how he feels about her, but she reveals that she's still in-love with a photographer (hence Camera Lens). But what she's doing isn't going to end well with this photographer because he has her on puppet-strings. He's manipulating her the way a photographer manipulates its subject through the lens of a camera" Gray told The Line of Best Fit in December. 
Luxley is gearing up for a big show April 29th at Gasa Gasa in New Orleans. Get your tickets while you can.
Connect with Luxley: Facebook | Twitter | Soundcloud