L.A.'s Brainfeeder imprint has been on a jazz kick lately, and Dutch producer Jameszoo is the latest addition to the team.  After the announcement of a new album, Fool, and the lead single, "Flake," things get even sicker on his latest cut, "Flu."  With Brazilian composer and guitarist Arthur Verocai sitting in on the track, Jameszoo arranges a plethora of instruments into five minutes of experimental jazz mastery.  
Like a leaf in the wind, "Flu" starts, stops, and changes direction suddenly, at times almost silent and motionless, then about to explode with energy a few seconds later.  Jameszoo's flamboyant synths are a nice contrast to Verocai's guitar and the other stringed instruments, which patiently wait for their turn in the quiet moments, rather than competing with Jameszoo's storm.  There's so much going on in the busy moments that it can be hard to take it all in, but that's where the fun is.  
[soundcloud url="https://api.soundcloud.com/tracks/258806508" params="auto_play=false&hide_related=false&show_comments=true&show_user=true&show_reposts=false&visual=true" width="100%" height="450" iframe="true" /]
Fool is out through Brainfeeder on May 13, pre-order HERE.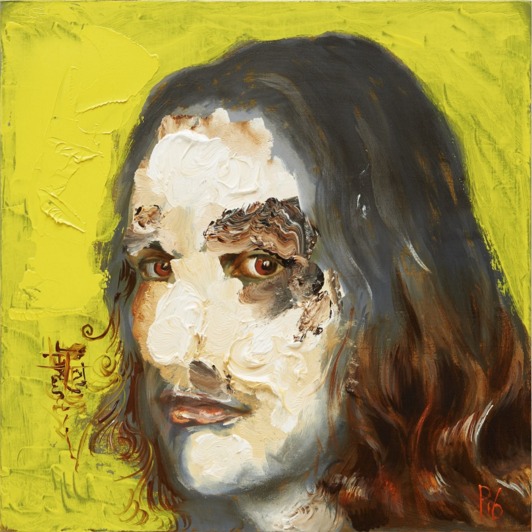 Connect with Jameszoo: Soundcloud | Facebook | Twitter