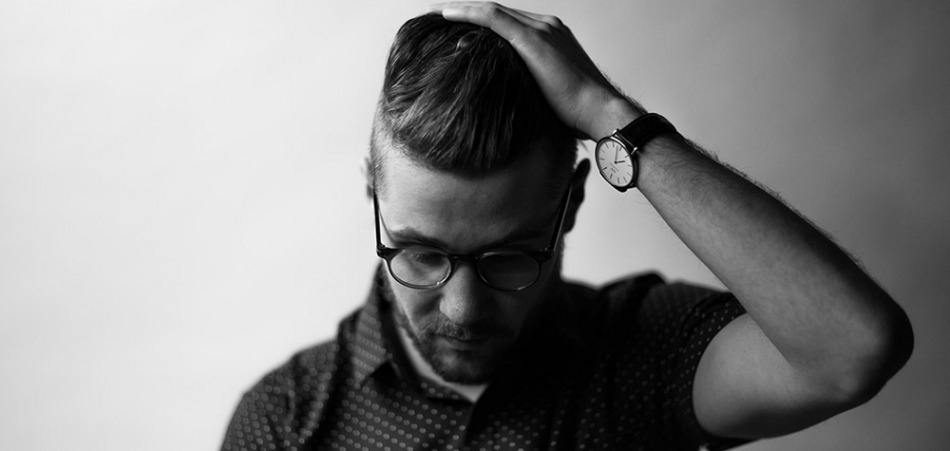 [soundcloud url="https://api.soundcloud.com/tracks/260034617" params="auto_play=false&hide_related=false&show_comments=true&show_user=true&show_reposts=false&visual=true" width="100%" height="450" iframe="true" /]
Taylor Wise, a producer whose last seven releases have all scored an impressive #1 on Hype Machine charts, is best known for reinventing our "feel good" musings with his neat flair for indie-electro pop sounds in his music. 
While on tour with Gryffin at the moment, Wise has also had some time to give indie pop singer Maggie Lindemann a makeover with his rework of her song "Things", spicing up the tempo and adding in some groovy low synths and a beat that punches you in just the right spot. There are some tunes you just have to blast on full volume on good speakers and Wise's remix of "Things" definitely falls under that category. 
Connect with Taylor Wise: SoundCloud | Facebook | Twitter
Connect with Maggie Lindemann: SoundCloud | Facebook | Twitter