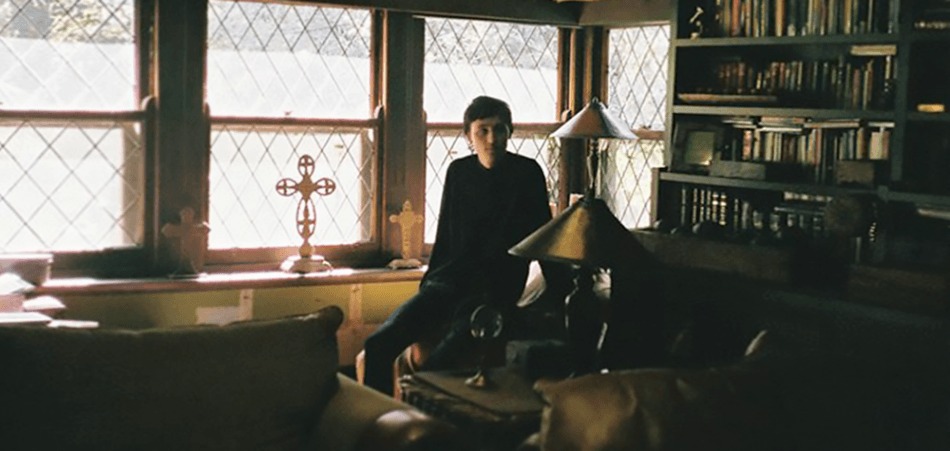 Melbourne-based Simon Lam is everywhere these days. Having just dropped a stellar single called "Bolide" (under moniker Kllo, of which he is half of) as well as a brand new EP entitled Tin via his solo project Nearly Oratorio, Lam is an artist whose both back and current catalogue are worth exploring extensively. 
While on the topic of Australia as a musical breeding ground for talent like himself, we asked Lam to compile a list of other essential acts that have been doing it for him recently, because more likely than not, they'll do it for you too. See below for his top picks.
1. András - 'Gold Coast (Surfers Paradise Mix)'

"One of my most played songs of late. I love how low the drum break is mixed, just sitting underneath and doing its thing, its such a beautiful rhythm. Super dark clip as well." - Simon Lam
2. AIYA - 'Go'
"Two extremely talented producers from Melbourne. I'm always blown away with the intricacy of their tracks. I've only been fortunate enough to see Felicity Yang's solo show, which has got me really excited to see AIYA live, because it was a mesmerizing set." - SL

3. Good Morning - 'To Be Won'
"Fellow label mates. Nothing short of my favourite band in Melbourne." - SL
4. Planète - 'Altair'
"Dion has been doing great things for a long time now, but I think his latest has really seen him come into form. It feels like every technique he's been building on have come together masterfully in this track." - SL
5. BUOY - 'Don't Want To See You'

"One of my favourite singers in the country. An incredible keys player as well, not to mention an amazing performer. Cant think of anyone has so much presence with such ease on stage." - SL
6. Jack Grace - 'Hills'
"I've only known Jack for a short time, but I've already taken huge inspiration from him. Its amazing to hear someone do something hugely different not just for the sake of it, but because its the true meaning of the music. And there's a big difference in that." - SL
7. Fortunes. - 'Energy'
"You've probably heard this a million times because its a hit - but here it is again anyway." - SL
Stream Nearly Oratorio's Tin EP via Bandcamp below.