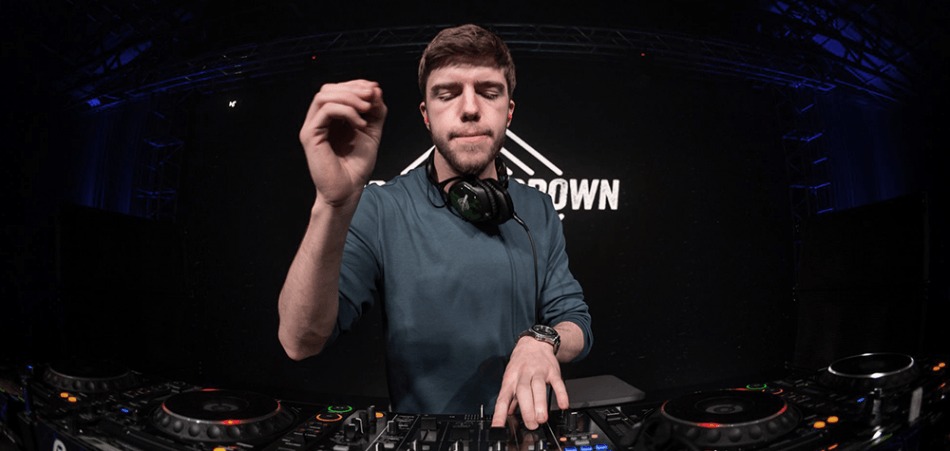 [soundcloud url="https://api.soundcloud.com/tracks/260217120" params="color=ff5500&auto_play=false&hide_related=false&show_comments=true&show_user=true&show_reposts=false" width="100%" height="166" iframe="true" /]
Spencer Brown started his career when it counts - in college. Majoring in engineering, he was able to build a wealth of knowledge in technical production and electrics, while pursuing his love for music. For three years he's been giving a new update to classical progressive, giving the tried and true layered style a bigger energy and fresh feel. It's no question that Brown has the support from Ash Pounari, the manager international superstar Avicii and his team. As he's built his career, it's been with releases on all three of the Swedish powerhouse's affiliated labels - Le7els, ICONS and PRMD. Brown's latest work comes from the latter, with PRMD Music an independent label that looks to push the boundaries of music. 
Taking My Time is due out this Friday, April 29th. In honor of the EP release and the celebration of a new day in his musical career, Brown has joined us for an exclusive guest mix. In it you'll hear his new music, as well as a few IDs to keep you guessing.