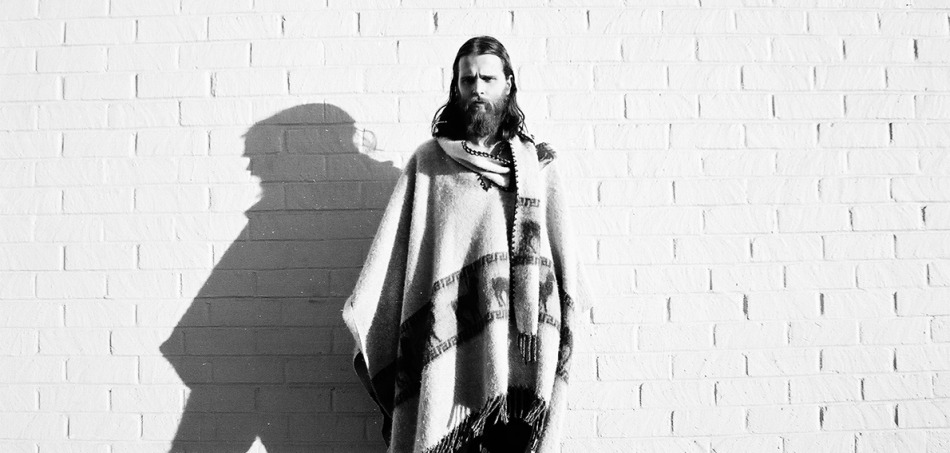 As the release approaches of his upcoming album, It Is, JMSN has been picking up the promotion by releasing a string of cuts from the album. After already unveiling two tracks from the album in the past month the latest leak comes in the form of "Hypnotized".
This laid back track sees the Michigan native take a reggae approach to the music and will definitely have you dreaming of warmer climates. JMSN's vocals float of the backing track and do just the track says, leaving the listener "Hypnotized". The album is shaping up to sound very impressive and should set JMSN in good stead to have a big finish to the year.
It Is drops on May 6th and can be pre-ordered here. Until then listen "Hypnotized" above.