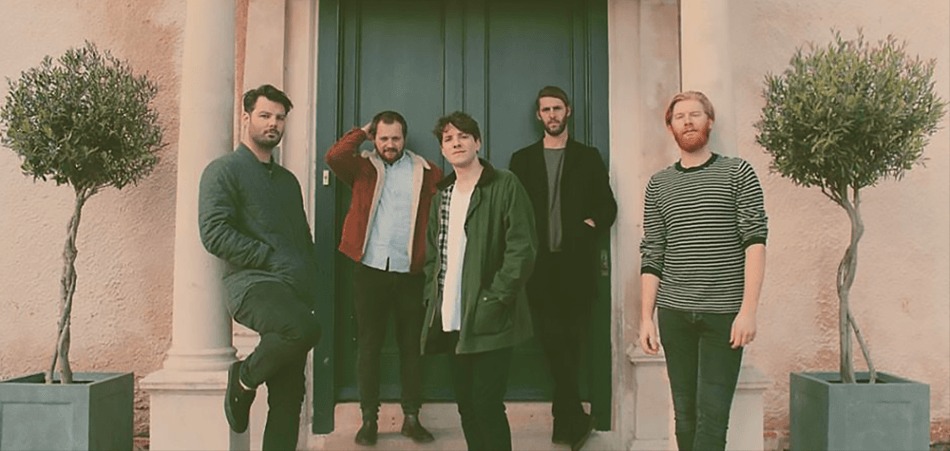 Torquay-based fivesome Tourists are today premiering the accompanying video clip for infectious dream-rock single "Cut And Run". 
Produced by Brighton-based filmmaker/photographer Kenny McCracken, the video is a compilation of headshots that depict sober moments of "emotions that collide in the early stages of a relationship" for a handful of subjects. 
The track only amplifies this thematic angle, where hazy guitar and 60s organ manifest as melodic and emotionally driven post-punk.
Watch/listen below. 
Connect with Tourists: Facebook | Twitter | Soundcloud