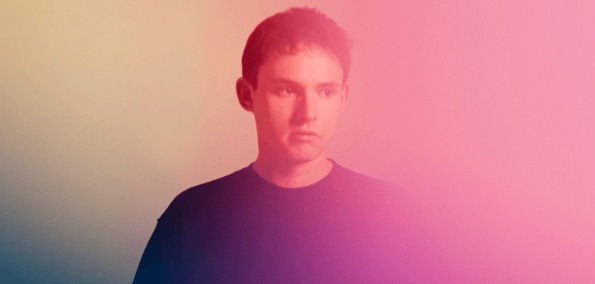 [soundcloud url="https://api.soundcloud.com/tracks/258997001" params="auto_play=false&hide_related=false&show_comments=true&show_user=true&show_reposts=false&visual=true" width="100%" height="450" iframe="true" /]
Hudson Mohawke and Boards of Canada may share a label, Warp Records, but you would never think of the two as compatible.  You might think again after hearing HudMo's remix of "Amo Bishop Roden," off BoC's 2000 EP In a Beautiful Place Out in the Country.  Opening with a snippet of the original, almost as if for reference, the track then goes its own way, recreating the melody with entirely new sounds.  Turns out it works great as a monster trap beat, more reserved than what HudMo did with TNGHT, but still enough to nod your head to while you ponder BoC's practically limitless popularity and influence.
Click HERE to check out Hudson Mohawke's upcoming tour dates.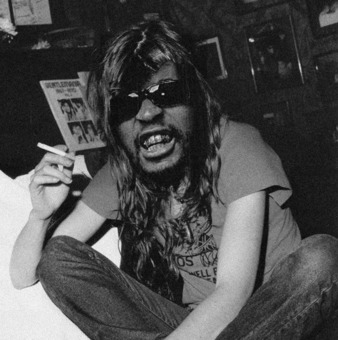 Connect with Hudson Mohawke: Soundcloud | Facebook | Twitter