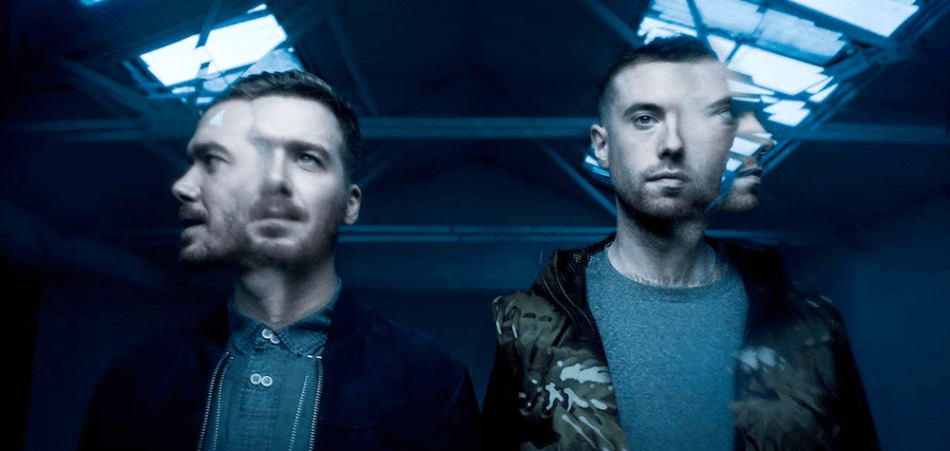 Praised producers Gorgon City are building anticipation for their Kingdom album project, unveiling their second LP track-by-track. Last month the duo revealed the first single "All Four Walls" and they will continue to share a new song every three weeks, bringing us to the second track.
"Blue Parrot" is a dancefloor cut inspired by the club of the same name in Playa Del Carmen, Mexico. "Blue Parrot" doesn't take longer than a minute to get the blood pumping, and the feet tapping. It's all about the percussion with this one, something Gorgon City have long triumphed in.
Kingdom, Volume 1 is expected to be released in August. Never out of the studio for too long, the two shall start work on Volume 2 soon after.
Connect with Gorgon City: Facebook | Twitter | Soundcloud