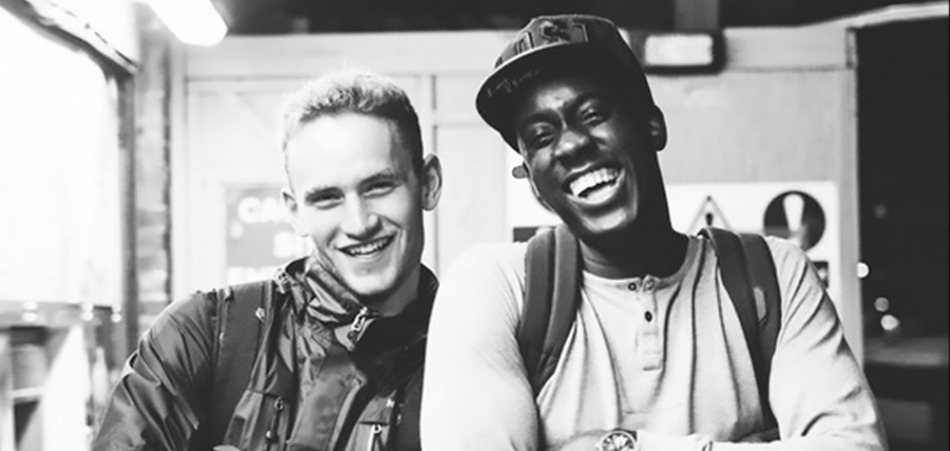 We haven't heard a collaboration from Barney Artist and Tom Misch since they dropped "Space" in 2014. Fast forward to the present day, and now the duo just want us to "Stay Close". 
[soundcloud url="https://api.soundcloud.com/tracks/258423630" params="auto_play=false&hide_related=false&show_comments=true&show_user=true&show_reposts=false&visual=true" width="100%" height="450" iframe="true" /]
The track starts off real hot with T. Misch sounding like a sweet baby angel over the intro. Then Barney Artist takes over the cut like the deep voiced Ma$e of London, with his rich vocals and that laid-back, raw, stream of conscious, flow. 
These UK artists seem to slay the electro hip-hop sound we are all so very fond of as of late. Tom Misch, at 20 years young, has been consistently putting out fire productions for the past 3 years. Most of his sounds are heavily instrumental, Dilla-esque jazz beats, with a sharp hip-hop hi-hat. This production veers more towards a Kaytranada influence, with a deep electro drum pattern, wavy jazz keys with an eerie ring in the background to tie it all together.