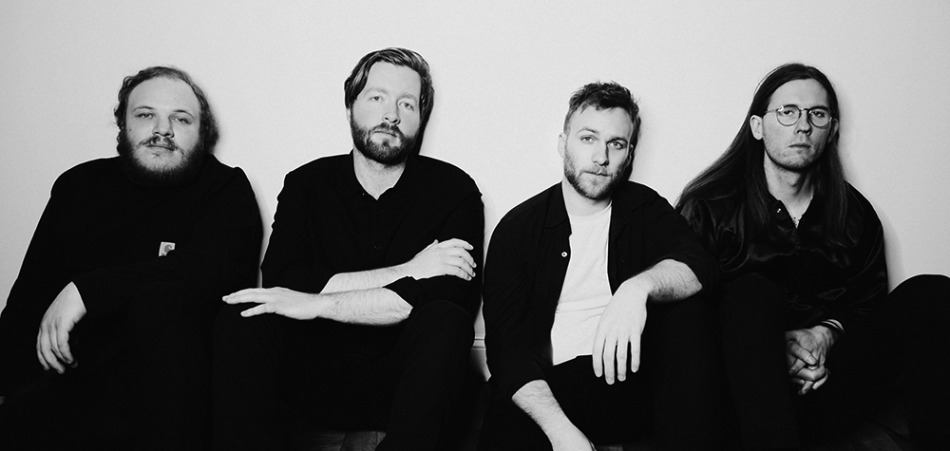 [soundcloud url="https://api.soundcloud.com/tracks/257482493" params="auto_play=false&hide_related=false&show_comments=true&show_user=true&show_reposts=false&visual=true" width="100%" height="450" iframe="true" /]
Brooklyn based band Stone Cold Fox is unleashing their latest single "Morning Light." The band's latest release brings the slow build, and the climax is well worth the wait. The track incorporates psych rock vibes mixed with electronic elements. "Morning Light" is a moody track, which shows Stone Cold Foxes more subdued side, but there is still an edginess to the energy the band brings on "Morning Light."
Stone Cold Foxes EP Tunnel Vision, is a musical accomplishment for the band. The EP was created over a span of 2 years, and there was plenty of hard work involved. You can expect an array of musical elements on Tunnel Vision including distorted dance synths and hard, pulsating rock.  Expect something special from the four piece ensemble this month. Tunnel Vision is slated for a April 29th release date. 
Stone Cold Fox: Souncloud | Facebook | Twitter