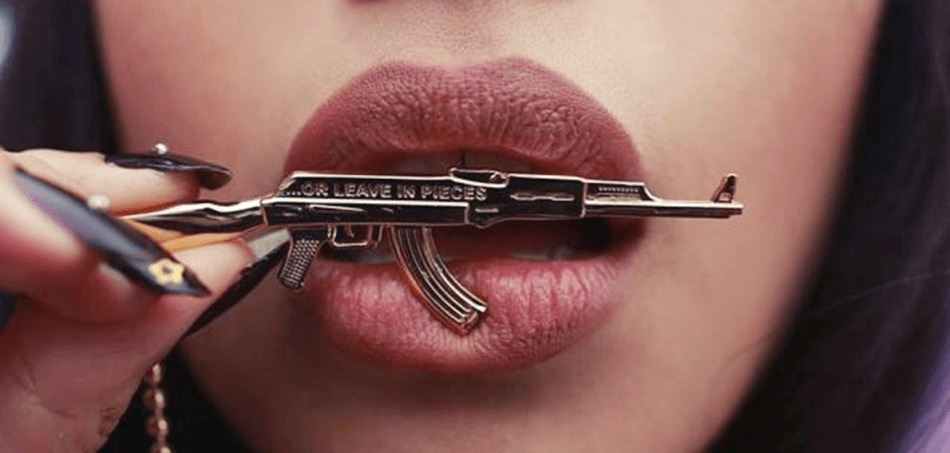 The following "Swimming Pools (Remix)" is the second collaborative effort from San Francisco-based musicians and producers Meow and LITLBIRD. The track provides an extraterrestial take of Kendrick Lamar's original 2012 track, providing undulating trap hooks, flourishes of ambient sounds, dark synths, and deep bass lines. 

[soundcloud url="https://api.soundcloud.com/tracks/248602838" params="color=ff5500&auto_play=false&hide_related=false&show_comments=true&show_user=true&show_reposts=false" width="100%" height="166" iframe="true" /]
Meow is known for his digital bass wizardry and his signature exploration of melodic synths and deep bass lines seamlessly blending various genres. Complimented by LITLBIRD's execution of placing trap, soul, and ambient textures into a full bodied experience with surgical precision, this collaborative is looking to be one sonically tasty treat and for listeners.
"We have known each other for a couple years now but only started working together in the winter of 2015. On our first sit down session in the studio it was apparent that we had a really unique musical chemistry and right off the bat we began to cultivate our sound. In our minds its all about the vibe. Creating something substantial and vivid." Meow
The duo are currently working on their first EP, which they'll be dropping later in the spring, along with additional new tracks and remixes.