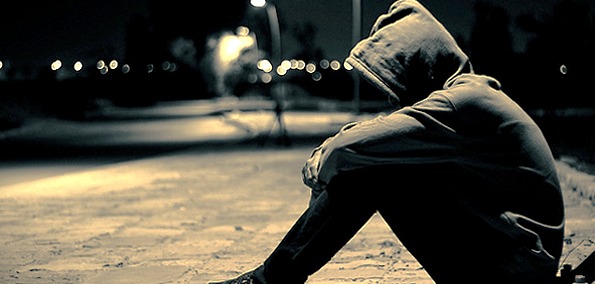 [soundcloud url="https://api.soundcloud.com/tracks/257433176" params="color=ff5500&auto_play=false&hide_related=false&show_comments=true&show_user=true&show_reposts=false" width="100%" height="166" iframe="true" /]
New artists! They keep us thriving as bloggers, constantly shifting our focus, wondering who will be next to top the tops. Today I have one for you... His name is Jay Jumpin, a northern Massachusetts songwriter, producer, and engineer with a relaxed style. He's a common creative behind Everyday Friday, a collective duo with close friend and musical influence Kaiydo.
Today we focus around "A Song About the Moon", a song with little to no structure but beauty that can only be manufactured. He can be compared to the twingy style of Isaiah Rashad, with a lighter voice and more modern production style. This one is for the windows down, and shows off Jay's vocals and distinct style. The artwork speaks to the attitude of the track, which is sometimes lost with the more artsy types. 
As a debut single, the song is a short but solid introduction to the young artist's sound, joining elements of soul filled gospel with new age hip-hop production in a way that seems to introduce a completely new genre in itself. Jay controls all aspects of his music.