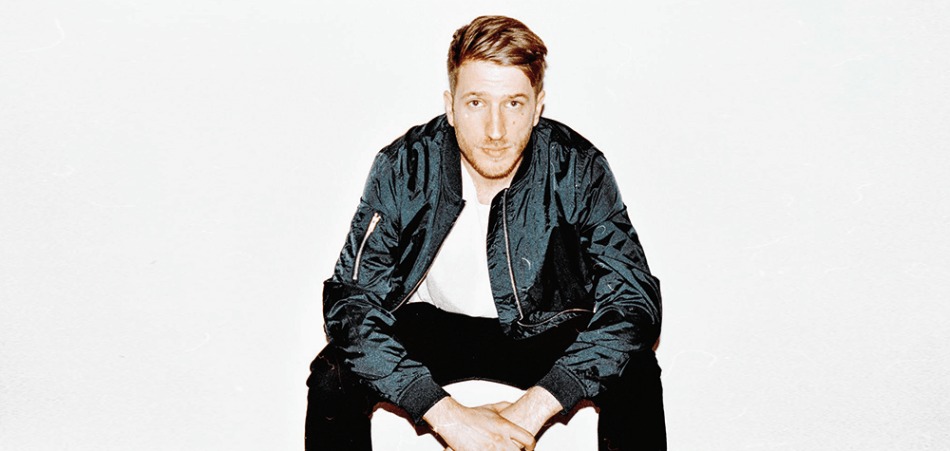 It's peak time in the club, the bass is vibrating the building and your bones, the lights dimmed down low, you could cut the tension with a hi-hat. Then as the next tune rolls on through flashing strobe lights take over and steal your attention with bright colours and persistent patterns. It concludes a fully immersive experience and is something that's inspired Emanuel Satie's latest track "Strobe Lights", ready for your ears to listen to today.
[soundcloud url="https://api.soundcloud.com/tracks/257251996" params="color=ff5500&auto_play=false&hide_related=false&show_comments=true&show_user=true&show_reposts=false" width="100%" height="166" iframe="true" /]
Taken from Emanuel's Sound The Alarm EP due out on April 8th, "Strobe Lights" employs a 909 to ignite an innovative tech-house number, with recurrent sizzling synth stabs and cowbell thrown in. Emanuel makes a return to Gruuv, following appearances on Get Physical, Moon Harbour and Heidi's relaunched Jackathon Jams label. The producer presents two original tracks for Audiojack's label, with the title track remixed by Mathias Kaden. On the release, label bosses Audiojack say:
"Emanuel is one of our favourite producers and it's been amazing to watch him rise through the ranks from an unknown Cocoon intern, to the chart topping well-rounded artist he is today."
Connect with Emanuel: Facebook | Soundcloud | Twitter