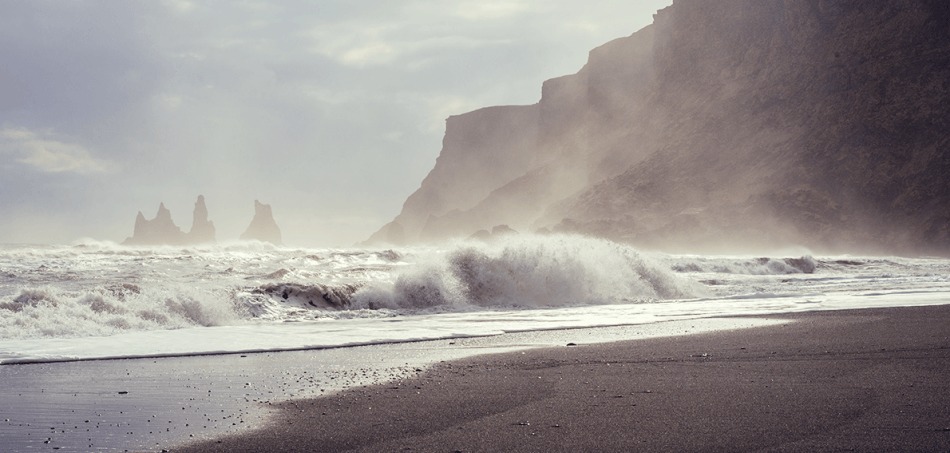 When music resonates with a particular lingering emotion, it's apparent that it falls beyond a sonic medium and transforms into a vessel for introspective epiphanies. Killer Bee based out of New York City/New Jersey is a one of a kind treasure on Soundcloud, instilling a captivating sensation of nostalgic culture vomit. I first discovered the producer's track "Fantasy" off the Venus EP, which eerily transported me to a forgotten corner in my muddy childhood memory. The 22 year old producer cleverly meshed together Common's "Go" with a familiar Spirited Away piano riff, touching multiple clouds of memories in my mind. With this effect on me upon first listen, I was immediately hooked and excited to discover what else the artist had to offer. 
His latest release alone_ is a lo-fi hip hop masterpiece, drawing inspiration from R&B samples overlaid on fresh and fuzzy hip hop beats. The haziness and warmth of the album can be appropriately paired with a mid-afternoon bedroom daydream session. But more than anything, the curation and authenticity in Killer Bee's alone_ speaks to a broader notion beyond music, titilating an emotional vulnerability found in the lives of modern adolescents or "almost adults". The sounds are paradoxically familiar yet new, cradling sporadic emotions and pillowing our deepest insecurities with a sense of comfort. The album is heavy with 18 tracks, all opening doors to different portals of influence. These influences range from samples of phone notification beeps, voice messages, excerpts from movies such as "The Notebook", quotes from rappers including Earl Sweatshirt and more.
"? [diamond ring emoji"" is a peculiar construction of sound, with jarring yells braided into lustful vocal chops. The track's busy environment is counter-balanced by a fluidity in the opposing pairings. "1-800-IMISSYOU" is musical representation of that text message you shouldn't have sent your ex, exalting loss and discomfort in the cacophonic synths and distressed words. "never b4" is a buzzing track that sells itself in soulful layers. Repetition is key in the track, creating a appealing loop that sends listeners into a distant world. Regarding his personal approach to the album, Killer Bee states in a letter "I wanted to make an intimate album. One that directly connected me to the listener. I think it's hard for an artist to directly connect to listeners because there is a lot of bureaucracy in music, blocking the personal process and removing the 'human' element.". Each track in the album has a purpose and function, expressing internal struggles that many of us face in our day to day. 
What Killer Bee does that is outstanding is create a colourful mosaic in his sound, using hip-hop instrumentals as the skeleton, draped in R&B soul and electronic dabbles. Heart-wrenching, generationally relevant and empathetic, his debut album has an unexplainable brilliance that reveals itself deeper in every track. Killer Bee's alone_ is a post-nostalgic cultural agenda of today's millennials, revamping beloved social remnants through a soundscape polluted in digressing emotions.  
Fans can acquire the album in 3 ways: 
$8 limited edition cassette tape bundle (1 signed rare blue cassette + .aif digital download + a pin)
Free .mp3 bundle (15 tracks, no bonus tracks)


Connect with Killer Bee: SoundCloud | Twitter