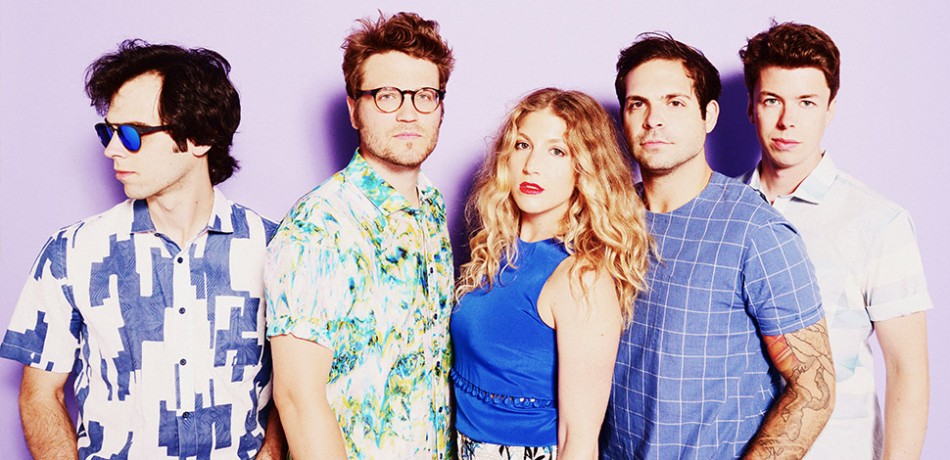 Earlier this month, New York-based indie rock group Ra Ra Riot released their album Need Your Light. It was rich with that signature sound we all love while still thinking forward and showing their diversity as song writers. Today, they share a remix of their hit song "Water" from Parisian house producer Kulkid. He is no stranger to putting his Midas touch to indie tracks like Bon Iver's "Flume" and Lana Del Rey's "Young and Beautiful" and "High By The Beach."  His remix accentuates Wes Miles voice while completely reworking the instrumental with a lavish bouncy house beat that is impossible not to move. Taking on the Riot track was an ambitious move and Kulkid knocked it out of the park.
Follow Ra Ra Riot Online, on Facebook, and Twitter.
Follow Kulkid on Soundcloud, Facebook, and Twitter.