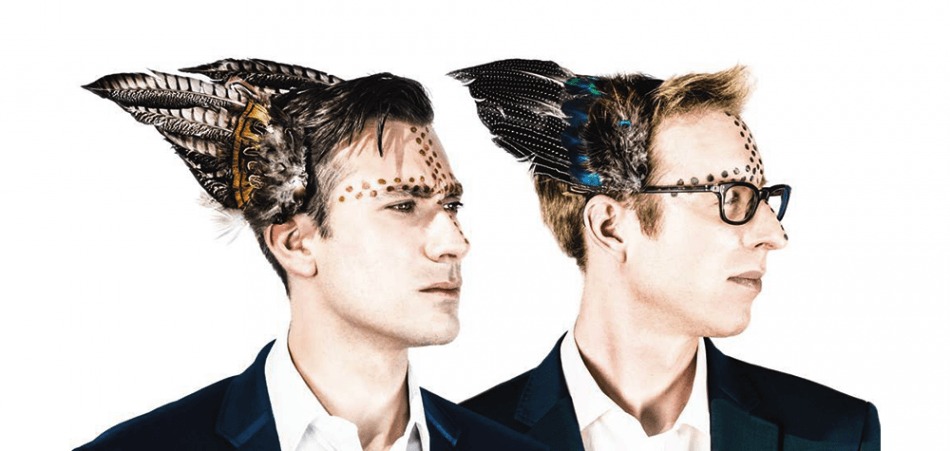 As their final farewell, the UK's Mint Royale is making sure they go out on a high note, a single called "Time." Singer Tom Cane brings his soaring vocals to the mix, adding to the angelic and uplifting feeling that the Mint Royale has created with their production and instrumentation. With steady driving piano chords, lush synths, and fleeting strings, "Time" comes off as this poignant and regal dance ballad that's hard not to love (and destined for repeat plays).
Synth pop duo Loframes has charmed our ears since their debut, so we're excited to bring you their stunning remix of this final Mint Royale track. Naturally, Loframes brings their shimmering style of synths and house—this is definitely one of their best remixes to date. It suites the mood and intentions of Mint Royale's original "Time," but there's this extra energy that will give the track new life on the dance floor.
Mint Royale's "Time" is out now, and be sure to look for this Loframes remix release early in April. Both versions of the track are sure to see lots of play as the festival and summer touring season kicks into full swing. If you haven't heard the original yet, be sure to check that out too!