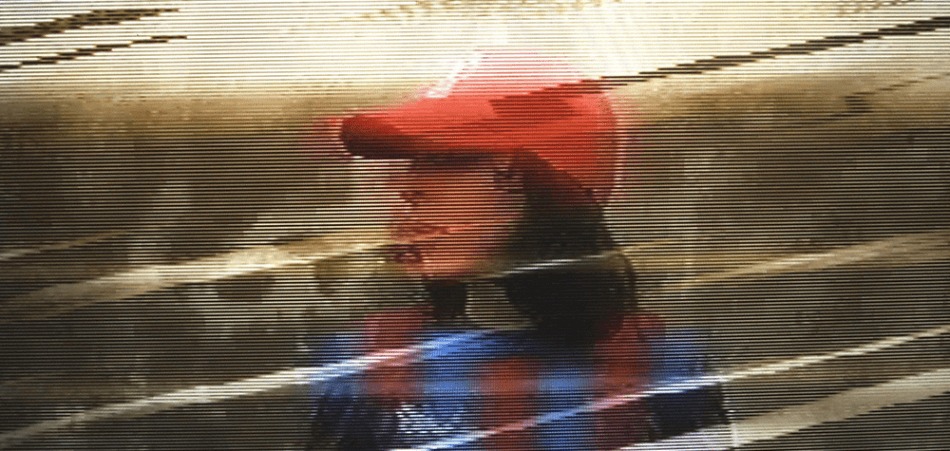 Italian producer Sequoyah Tiger (aka Leila Gharib) is today premiering her debut EP Ta-Ta-Ta Time via Earmilk. 
Set to be released via Germany's Morr Music on April 1/16, Ta-Ta-Ta Time is a five-track offering filled with experimental synth-pop energy worthy of every set of ears. 
Conceived in Verona, Italy, the EP quite consciously nods to both doo-wop and Spanish music as well as (and above all) Gharib's fascination with semantics. The title of the EP itself is what Gharib calls a "graphic stutter or a linguistic trick", which explains how Ta-Ta-Ta Talk (in full) is meant to be understood as a "way to express the duration of an emotional experience".
Each song, then, is an emotional experience, one that expresses Gharib's "desire to go deeper" by stretching letters and sound in order to make thematic connections between the intricate quality of her layered vocals and her allusive lyrical content. It's all carefully thought out.
Preorder Ta-Ta-Ta Time via Morr Music HERE.