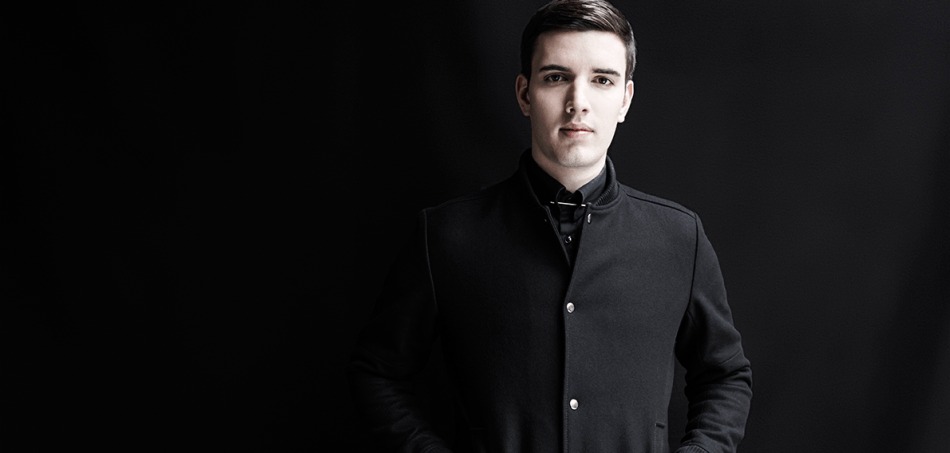 Belgium's house and drum and bass star Netsky announced a big milestone in his career today: he's releasing his third artist album this year. Much like Miike Snow and their third album iii, Netsky's album will be simply named 3 and will be released on May 20th. With leading tracks like "Rio" and "Work It Out" (both with Digital Farm Animals) already BBC Radio 1 (and EARMILK) approved, the coming album has high expectations to meet. 
We have another glimpse at what we can expect from 3 today with the debut of "Higher." A collaboration with Jauz, "Higher" is one of many team efforts on the forthcoming album, with other guests including Emeli Sande, Saint Raymond and Chromeo. 
While we're ever familiar with Netsky for his approachable take on drum and bass, the two singles, along with "Higher" show his ability with house and electro as well. Check out the latest below.
Tracklisting:
1 – Thunder Feat. Emeli Sandé
2 – Work it Out Feat. Digital Farm Animals
3 – RIO
4 – Leave it Alone feat Saint Raymond
5 – Who Knows Feat. Paige
6 – GO 2 feat Digital Farm Animals
7 – High Alert Feat.Sara Hartman
8 – TNT feat Chromeo
9 – Stay Up With Me Feat. Arlissa
10 – Forget What You Look Like Feat. Lowell
11 – Bird of Paradise
12 – Jauz X Netsky – Higher
Connect with Netsky: Facebook | Twitter | Soundcloud