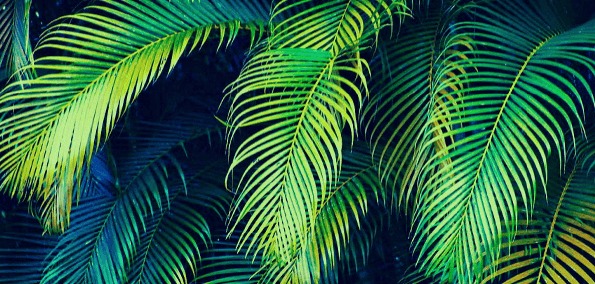 It's been one hell of a week.
The house music industry as well as fans united once again to head to their annual musical pilgrimage to Miami Music Week, experiencing Winter Music Conference and Ultra Music Festival all somehow in the span of a few days. The week is exhilarating, seeing artists debut their best music of the year, new collaborations, back to back performances, celebrity appearances (like this) and new sound explorations. While the unexpected happening is the thrill of MMW, the one thing we can expect from it is the comedown when it's over. After a week of party hopping in the sun with music constantly thumping in our ears, we are sure of a few things that are needed after MMW is over: rest, hydration, a full meal, and somehow, more music. Though our ears and bodies are fatigued, we're still craving some sort of beat and some bass. 
To meet that desire, we've put together a playlist that addresses both our extremely low energy levels and our love for electronic music. Including the latest releases from artists like Tube & Berger, Apollonia and labels like Anjunadep, Armada Deep and more that you may not have heard about otherwise.