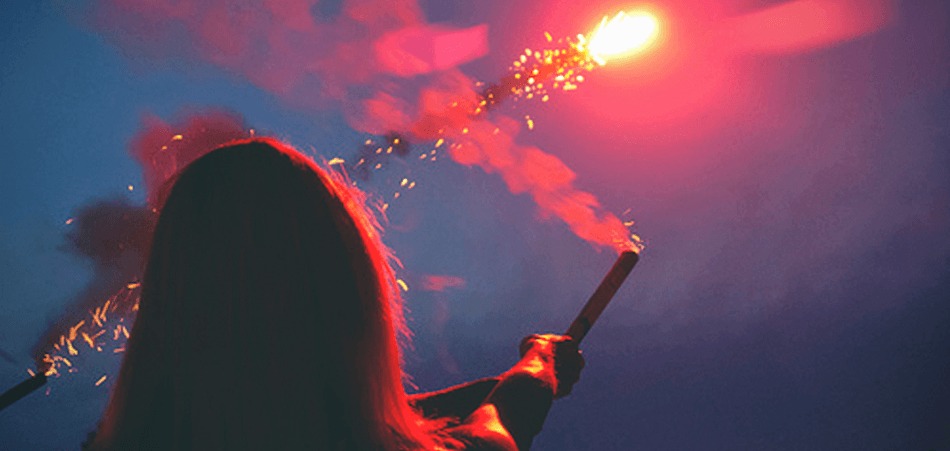 The SLOCAL crew from London, England, have been making waves for quite some time now, and the North London based collective are about to expand their horizons further, with their high workrate continuing into 2016. One of the faces to keep an eye out for this year, is CR Blacks, who's been featured on our pages plenty of times before, as well as the likes of Complex & RWD Mag.
"Familiar" see's Blacks take a more wavy vibe, backed by a slick instrumental from Galarga, and the song arguably gives us CR's best work yet. With some clean wordplay, and a flow that straddles the beat with ease, CR comes through with some of his most memorable lyrics to date, and the hook provided by Jordan James gives the joint that extra dimension, adding to the catchiness. The track is based on a trip to Amsterdam, getting high, and contemplating the life we live, and how people might not be all they appear to be. This is definitely a wavy track to kick back and vibe to!
You can stream the banging "Familiar" above, and be sure to keep your eyes and ears locked onto EARMILK for all the latest from CR Blacks and the rest of the SLOCAL gang.