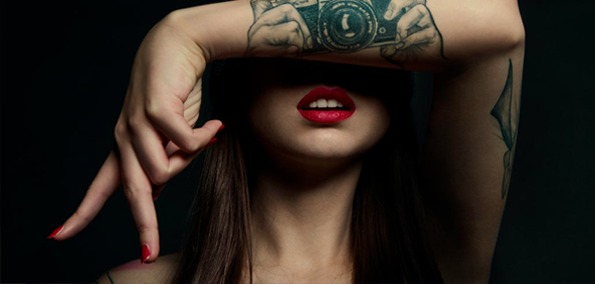 For London based artist Espa, her career is starting to take off. Her last single "Swan Song" was shared globally, with thousands of plays gaining her an almighty legion of new fans, I for one was impressed. Her vocals caught my ears as soon as she started singing, and the catchiness of the hook had me in awe, and the fact it was produced by Erick Arc Elliott of the Flatbush Zombies, gave it even more credibility in my eyes.
Espa's latest offering, "141", is arguably her catchiest to date, and is sure to be soaring up the charts. Featuring a relaxed, melodic beat, Espa's soft vocals soothe as she glides her way through the track. Whereas last time the soulful singer enlisted UK rap god Giggs on "Swan Song", this time around she enlists one of the UK's brightest talents, Bonkaz. The young rapper delivers a slick verse, that's laid back flow matches the tone of the track
You can stream Espa's laid back joint "141" above, and be sure to keep your eyes and ears locked onto EARMILK for all the latest from herself and Bonkaz.