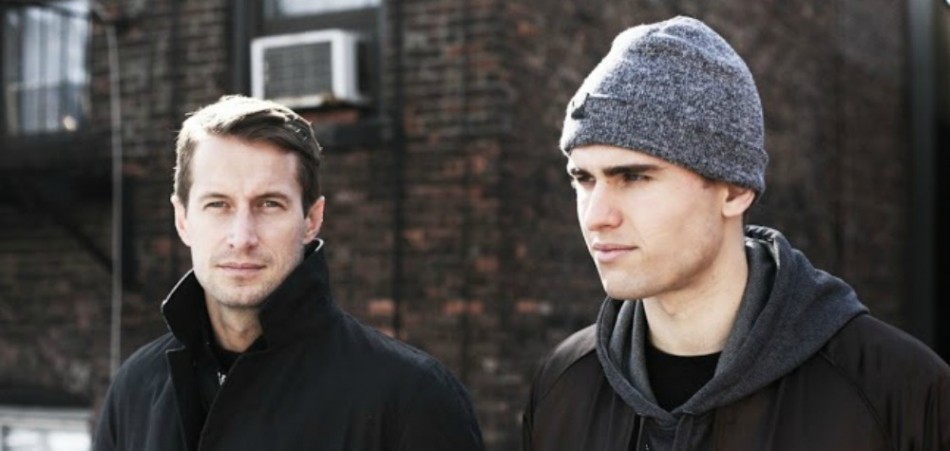 We live in an age of information overload, with a cultural obsession for being in the loop. We have Facebook for self validation of acceptance by the number of likes, Twitter for real time updates from huge cultural influencers and Instagram to illustrate a more visual interpretation of what we want others to perceive. In more recent years, Snapchat has entered the social media scene as a game changer, adversely using it's transitory nature as a selling point. The temporary "snap" brings users more "in the moment" than ever, allotting a certain amount of time in which a story can be viewed. New York based Jay xero and Brendan Fallis take advantage of Snapchat's fleetingness and put the app to use in their latest music video for their remix of Zak Downtown's "Kylie Kendall".
The track released yesterday is a groovy rendition of Zak Downtown's original, complete with buttery synths and peppy beats. Encompassing all that is Kylie and Kendall, the track is a perfect amount of class and trash in conjunction with a dash of nice and spice. The two also filmed their pairing music video of "Kylie Kendall" live through Snapchat yesterday, taking a creative approach that alludes to the importance of social media in the industry. Jay xero and Brendan Fallis filmed the entirety of the video in limited 10 second snap sections, all in reverse. As the two walk through the city streets, everyone else is moving backgrounds, creating a bizarre and surreal aesthetic to the work. Check out the new video and follow EARMILK on Snapchat to take a peek at behind the scenes video.
Follow @jay.xero and @brendanfallis to check out the video before it disappears!
Links