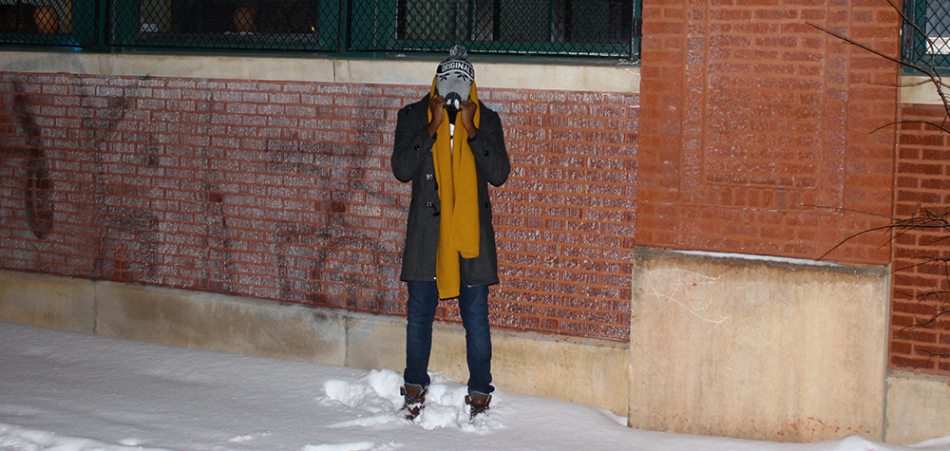 Chicago-based Appleby has started his 2016 afresh with new single "Castles", the second off of his soon-to-be-released EP. 
As the Internet notes, Appleby's appearance is a mystery, and it seems like he won't be allowing us to uncover that mystery anytime soon. Of course, that gives listeners more time to focus on the music.
With "Castles", Appleby's jaunting voice and thought-provoking lyrics are kept afloat on a bright cloud of popping snaps, marimba-inspired backing melodies and zippy synths. Produced by Elias Abid, "Castles" is a striking, buoyant new track that you'll want to be playing as you prepare for the weekend.