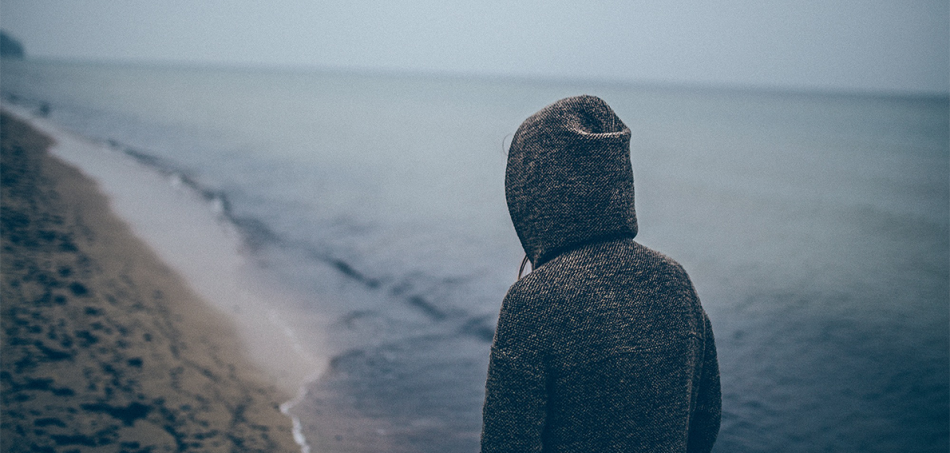 As an up and coming rapper out of New Orleans, Alfred Banks has made quite some waves. Coming from a city with an already rich hip-hop background, one would typically find this difficult. But, even in these early stages, Banks has somehow managed to garner the attention of Revolt and Complex. 
Unfortunately, this is my first time listening to him. I say unfortunately because it's kind of hard to be opinionated about such honestly sentimental music - rude more so than hard, really. The tracks brought to life in the music video, entitled "A Beautiful Song" and "Bless You", are a testament to to life of the Alfred's brother, Orlanda, who battled with schizophrenia until his death. Alfred attributes much of his success to his older brother, who also made music and acted as a mentor to him in that art. Based on the lyrical perceptiveness exhibited by the chronological storytelling on these recordings, it's clear he did his job well. 
Schizophrenia is the mythical dragon of illnesses in a way; often used in movies as the reason the cold-blooded murderer gets the psych-ward versus jail time, or some other cliche plot twist that seemingly always makes us gasp. Too often, we forget that this is a real sickness. Alfred plans to use his music as a platform to help shed a light on such a stigmatized topic in our society and reach out to others who are experiencing the same struggles everyday. It will be interesting to hear more from Banks in the coming months, but in the meantime, the artist will be dropping a dedication EP that will include these two records and one more on March 20th called A Beautiful Prelude.