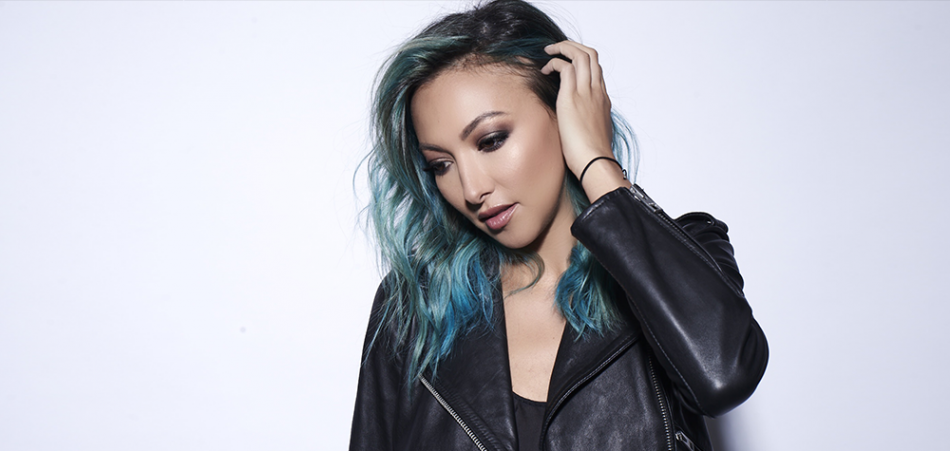 Hotly tipped Lauren Lane graced Eats Everything's new label Edible last month with her Diary of a Madwoman EP. Today, the lead track of the same title got its music video premiere via Beatport, and it's a surefire winner. Lauren recently had a profile rising time at BPM festival in Mexico, with her latest EP propelling her further into the club consciousness.
Before being based in LA, Lauren made her mark on the New York house circuit, the chosen location for the video shoot. Lauren stars in it, scribbling in a diary as she travels to a club on the subway, later making a getaway in a sports car. 
Lauren says she chose NYC, "because no matter where I go it always has my heart." Adding, "It breathes chaos and sometimes also has mysterious undertones. You never know what you will find around any given corner. The energy is palpable, and for a song with such high energy it just made sense."
Check the video for "Diary of a Madwoman" below.