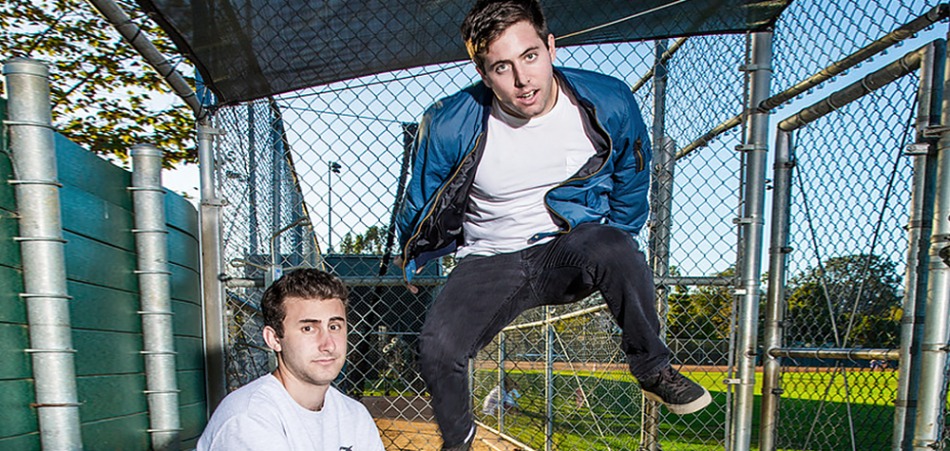 Matt Halper and Eli Sones are literal to their name as the Two Friends. The longtime friends began their pursuit for their love of music in high school in LA, and are now a production and DJ duo with a strong fan following. With viral remixes of "Trap Queen," and "Cool" under their belt, Two Friends have been working on building just as big an arsenal of original music. This time, it's with Armada Captivating, on a track entitled "Forever." 
Featuring ktpearl on vocals, "Forever" features poppy piano chord progressions and an addicting combination of singalong and uplifting production.
"Forever" is streaming and also available for download and purchase via Beatport.
Connect with Two Friends: Soundcloud | Facebook | Instagram