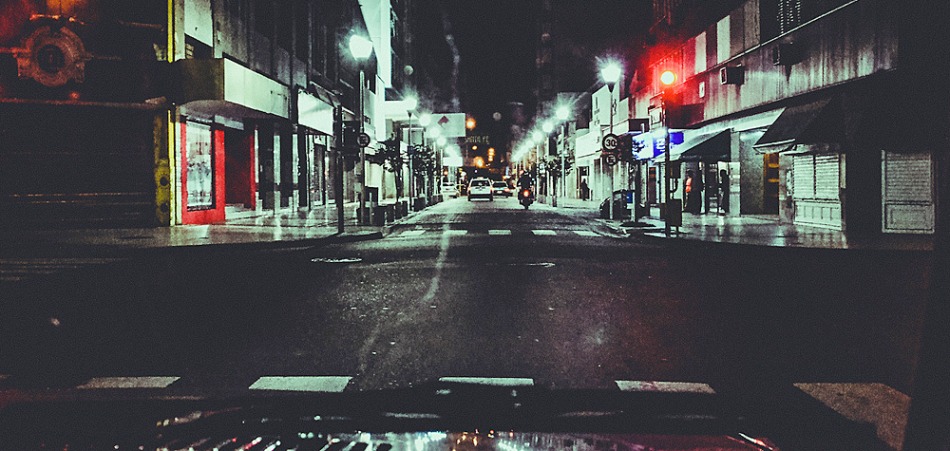 It's so easy with all of the technology and websites at your fingertips these days, to set up your own record label. Whether you think you're the next Jay Z & Dame Dash, or Peanut Butter Wolf, the advice and tools are right there for you to utilize. In a way, this saturates the market, and makes it harder to dig out those institutions with incredible talent and potential, but one such label that recently launched has definitely caught my attention.  Introducing; Wave Mob.
Started by the UK producer Klimeks, Wave Mob has grown into a formidable force, with an array of artists all on the same, waved vibe. The first release from the label, Wave 001, sees a host of producers get involved on a 12 track deep project, with a whole host of tracks for different moods. Featured are the likes of Klimeks himself, Spoze, Nvrmore and many more. While the whole project doesn't have a weak track amongst its rank, the joint I was vibing with the hardest was "Azimuth", produced by Klimeks & Skit, the synth riff throughout the whole track had my head nodding with appreciation, but EVERY track on Wave 001 is worth a listen without a doubt.
You can stream every single track of Wave Mob's debut release Wave 001 above, and if you're feeling the project you can download your digital copy as well as pick up a limited edition cassette over on the labels Bandcamp page.