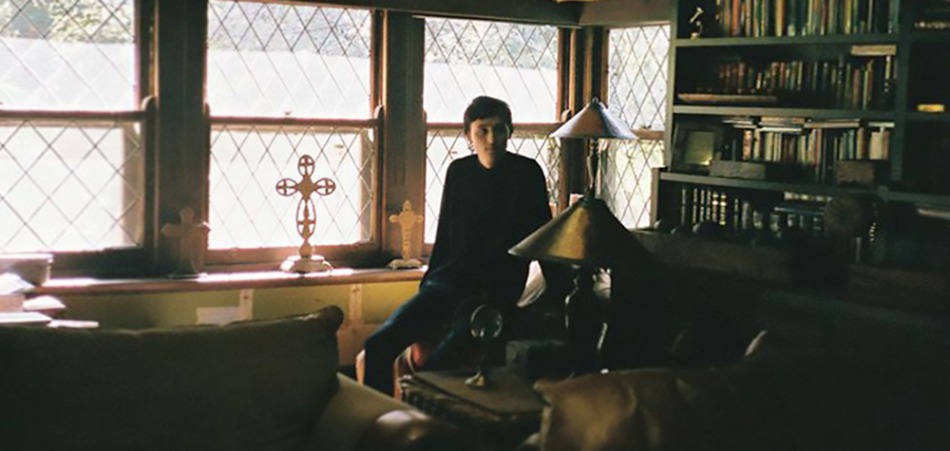 Nearly Oratorio is the Melbourne-based solo project of Simon Lam from I'lls and Kllo. 
December 2011 saw Lam's debut EP release of 
Showers
, and ever since there's been a storm brewing, slowly but surely. It's today that marks the parting of clouds with the release of Nearly Oratorio's newest single entitled"Tin". 
"Tin" is the title track of forthcoming EP Tin, due out April 11/16 via Solitaire Recordings. Both texturally dynamic and analogue-oriented, "Tin" is wonderfully left-field in its very being. Melodically and percussively, the track is truly unique in its ability to remain accessible while also unpacking a multiplicity of complex sonic environments with ease.
Nearly Oratorio is doing something unexpected with "Tin", which is why Lam deserves all of the praise he receives.