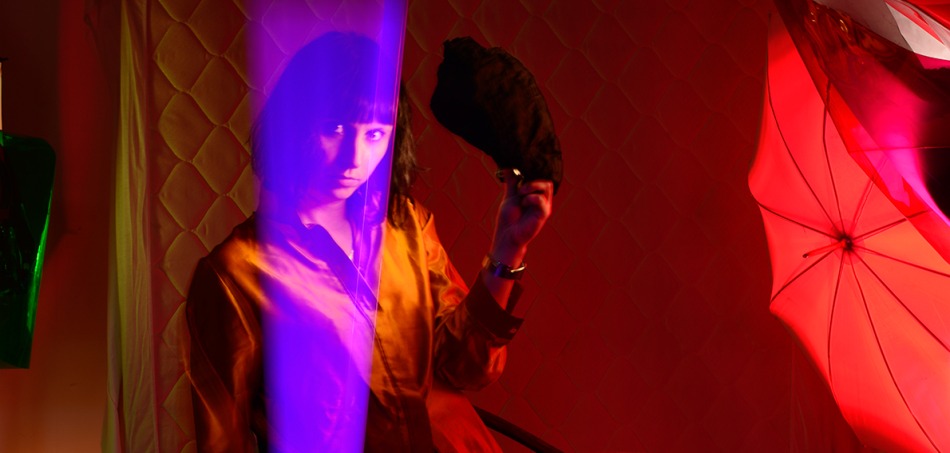 Young San Francisco born singer songwriter Stella has some big boots to fill. Her father, legendary Latino musician Carlos Santana, is revered around the globe for his outstanding contribution to music; and now his daughter is set to take the world by storm with her own musical talent. Following on from the success of her single "Fumes", Stella is back once again, this time with a brand new video.
This week we were blessed with some new visuals from Stella, and it sent us right back to being kids again. "New Toy", one of the catchiest tracks to be released in 2016 so far, shows just how well-rounded Stella is, with her meticulous vocals weave in and out of a really bumpin' beat. The hook is incredibly catchy, and you can really picture it being sung out at shows by the entire crowd. The lyricism used is incredibly deep, likening starting a new relationship  with getting a new toy and how some people can act towards others like they're made out of plastic and won't be hurt.
You can peep the dope visuals for "New Toy" above, and be sure to keep your eyes and ears locked onto EARMILK for all the latest from Stella! Also, if you're in the London area on the 24th February, Stella is playing a FREE show at The Old Blue Last!