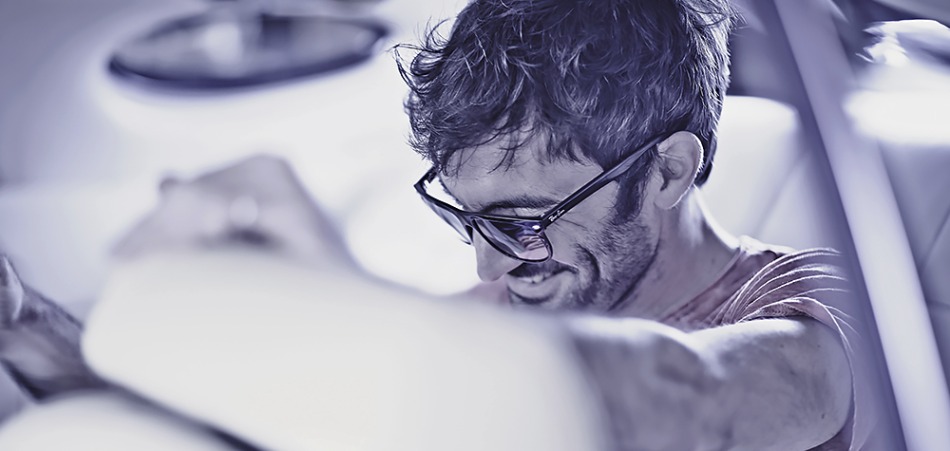 Just when you thought Talisco's smash single "The Keys" couldn't get any better, it does. Today, the grandiose electro folk-rock tune finds itself at the centre of a remix EP, which is set to drop on Feb 12/16 via Roy Music. 
Reminiscent of the unique sonic force behind a band like Wu Lyf, Talisco captures a dark melancholic atmosphere all the while remaining uplifting and epic-sounding. It's a hard balance to master, but "The Keys" pulls it off.
In addition to its very own EP, "The Keys" has also been reimagined visually, in 360 degrees of stunning beach-side imagery. The video, directed by Léa Amiel, allows the viewer to determine the exact angle at which one experiences the landscape as it transitions from day to night.
Much like the The Keys EP and the single itself, the video is nothing short of impressive.
Steam The Keys EP in its entirety below.